Welcome to Cape Coral Airport Transportation - The Premier Ground Transportation Service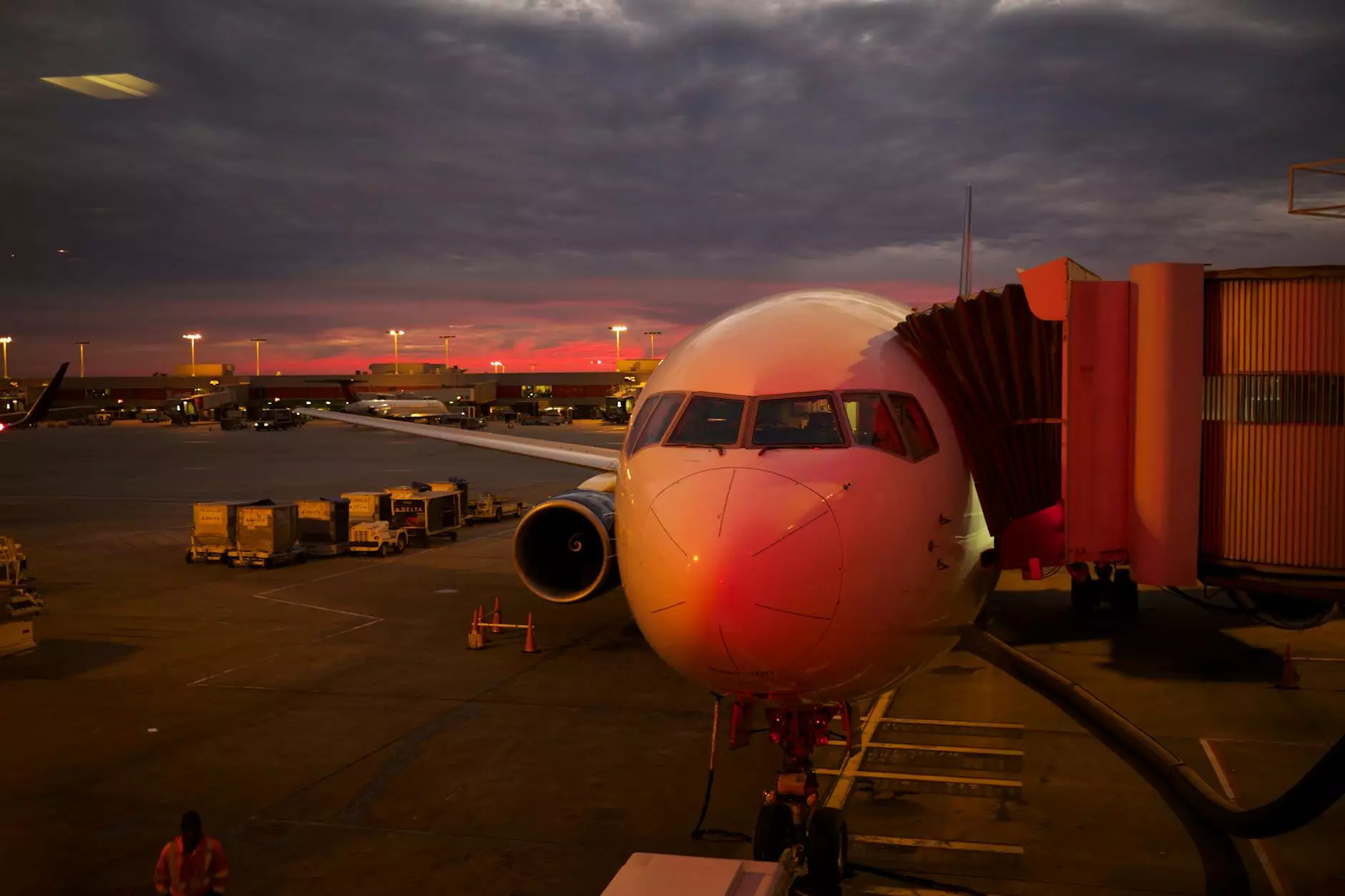 Are you planning a trip to beautiful Cape Coral? Do you need a reliable and efficient ground transportation service to ensure a smooth travel experience? Look no further than Cape Coral Airport Transportation! We are the leading provider of travel and tourism ground transportation services in the area, catering to both local residents and visitors.
Why Choose Cape Coral Airport Transportation?
At Cape Coral Airport Transportation, we take pride in delivering top-notch service to our clients. Here are some reasons why we should be your preferred choice for all your ground transportation needs: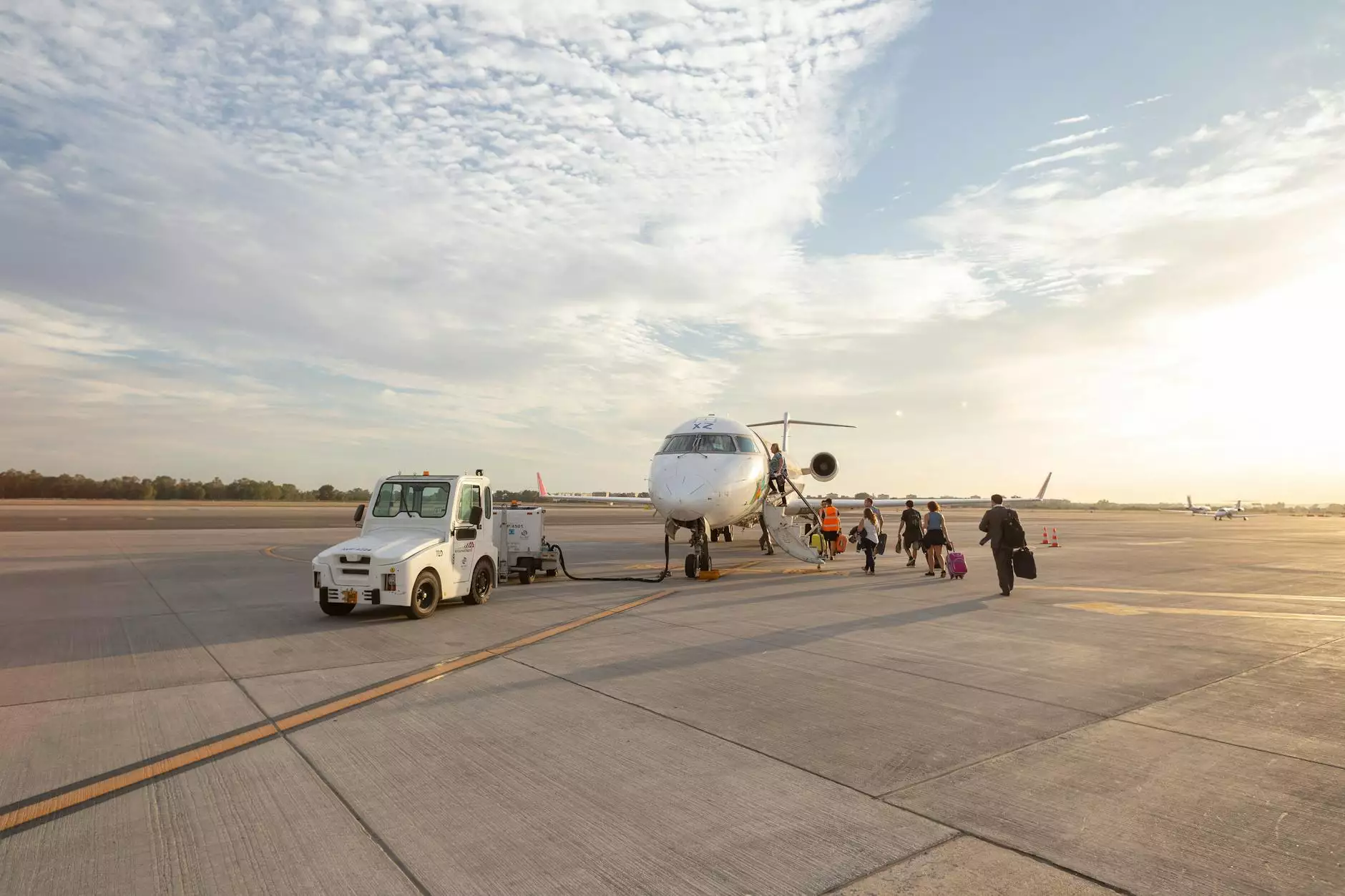 1. Reliable and Timely Service
We understand the importance of punctuality when it comes to ground transportation. Our team of experienced and professional drivers is committed to providing you with reliable and timely service. Whether you need transportation to or from the airport, hotels, attractions, or any other location in Cape Coral, we will ensure you arrive at your destination on time.
2. Comfortable and Luxurious Vehicles
Traveling in comfort and style is essential. That's why we have a fleet of well-maintained, modern vehicles that are designed to provide you with the utmost comfort. Our vehicles are spacious, equipped with the latest amenities, and suitable for individuals, families, and larger groups. Sit back, relax, and enjoy a comfortable ride with Cape Coral Airport Transportation.
3. Experienced and Knowledgeable Drivers
Our team of drivers is not only skilled at navigating the roads of Cape Coral but also knowledgeable about the local area. They can provide you with valuable information and recommendations on attractions, dining options, and more. Our drivers are committed to ensuring your journey is not only comfortable but also informative and enjoyable.
Our Services
At Cape Coral Airport Transportation, we offer a wide range of services to cater to all your travel and tourism ground transportation needs. Whether you are a business traveler, a tourist, or a local resident, we have the perfect solution for you. Our services include: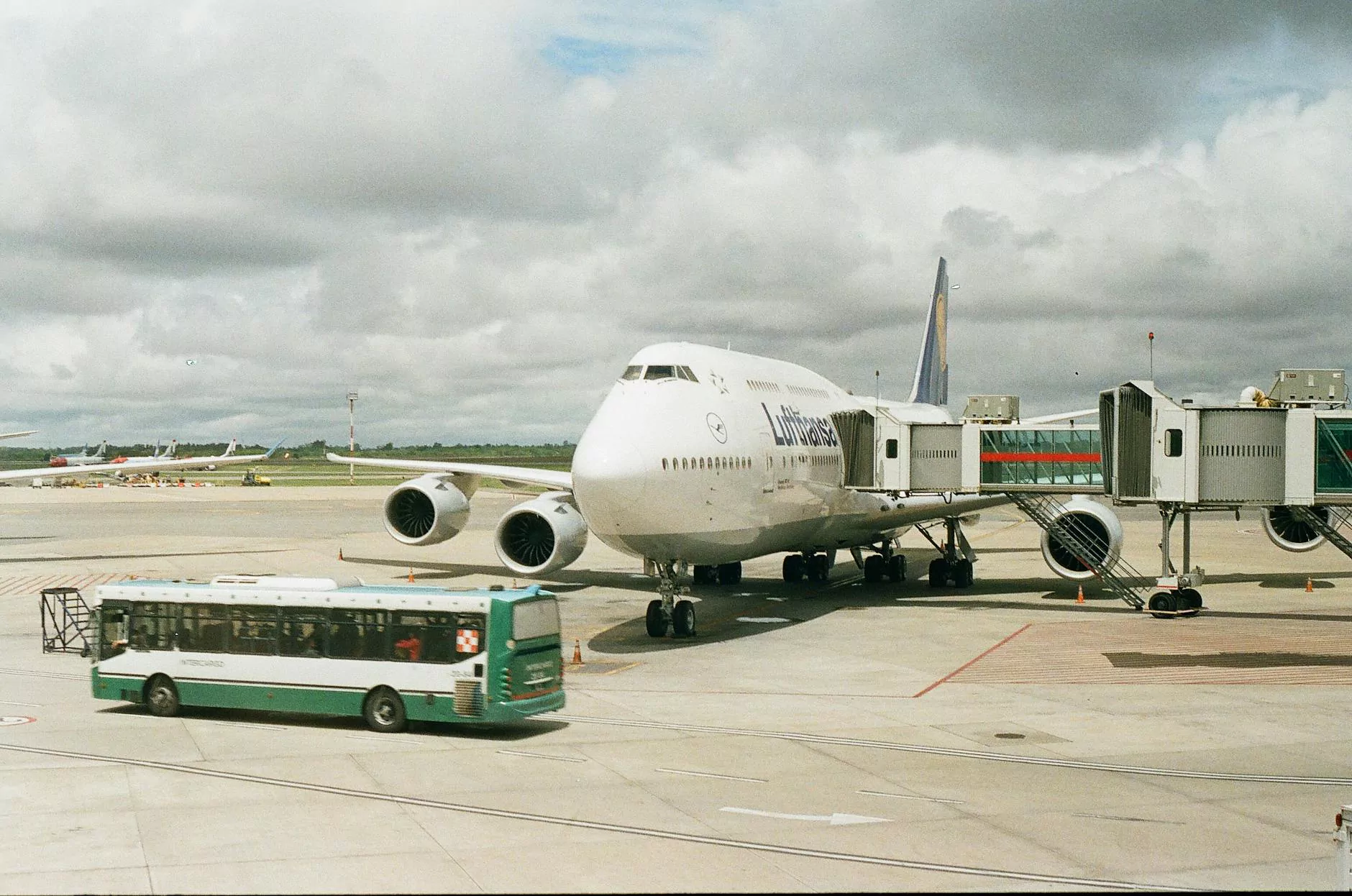 Airport Transfers
We specialize in airport transfers, providing reliable transportation to and from Southwest Florida International Airport (RSW), Punta Gorda Airport (PGD), and other regional airports. Our drivers will track your flight, ensuring they are there to pick you up on time, regardless of any delays or early arrivals. Start your trip on the right foot with Cape Coral Airport Transportation.
Hotel Transfers
Need transportation to or from your hotel? We've got you covered. Our drivers will ensure you reach your hotel safely and comfortably, allowing you to focus on enjoying your stay in Cape Coral. Whether you're staying at one of the luxurious resorts or a cozy bed and breakfast, we'll provide a seamless transfer experience.
Attractions and Sightseeing
Cape Coral offers a multitude of attractions and sightseeing opportunities. Our team can provide you with customized transportation solutions to visit popular landmarks, wildlife preserves, museums, and more. Sit back and relax as we take you on a memorable tour of Cape Coral's finest attractions.
Special Events and Occasions
Planning a wedding, corporate event, or any other special occasion? Let Cape Coral Airport Transportation handle your transportation needs. Our fleet includes luxury vehicles that are perfect for special events, ensuring both style and comfort for you and your guests.
Contact Us Today
Ready to experience the best travel and tourism ground transportation service in Cape Coral? Contact Cape Coral Airport Transportation today to book your ride. Our friendly and knowledgeable customer service team is available to assist you with any inquiries or special requests. We look forward to providing you with a stress-free and enjoyable travel experience.
© 2022 Cape Coral Airport Transportation. All rights reserved.
Premier Limo & Car Services
High Class Taxi And High Class Cab Service - Fig Limo
Nov 12, 2022
Looking for a high-class taxi and cab service in Cape Coral? Fig Limo offers top-notch transportation services for travel and tourism, catering to your ground transportation needs. Contact us now for a memorable and luxurious experience!
Continue reading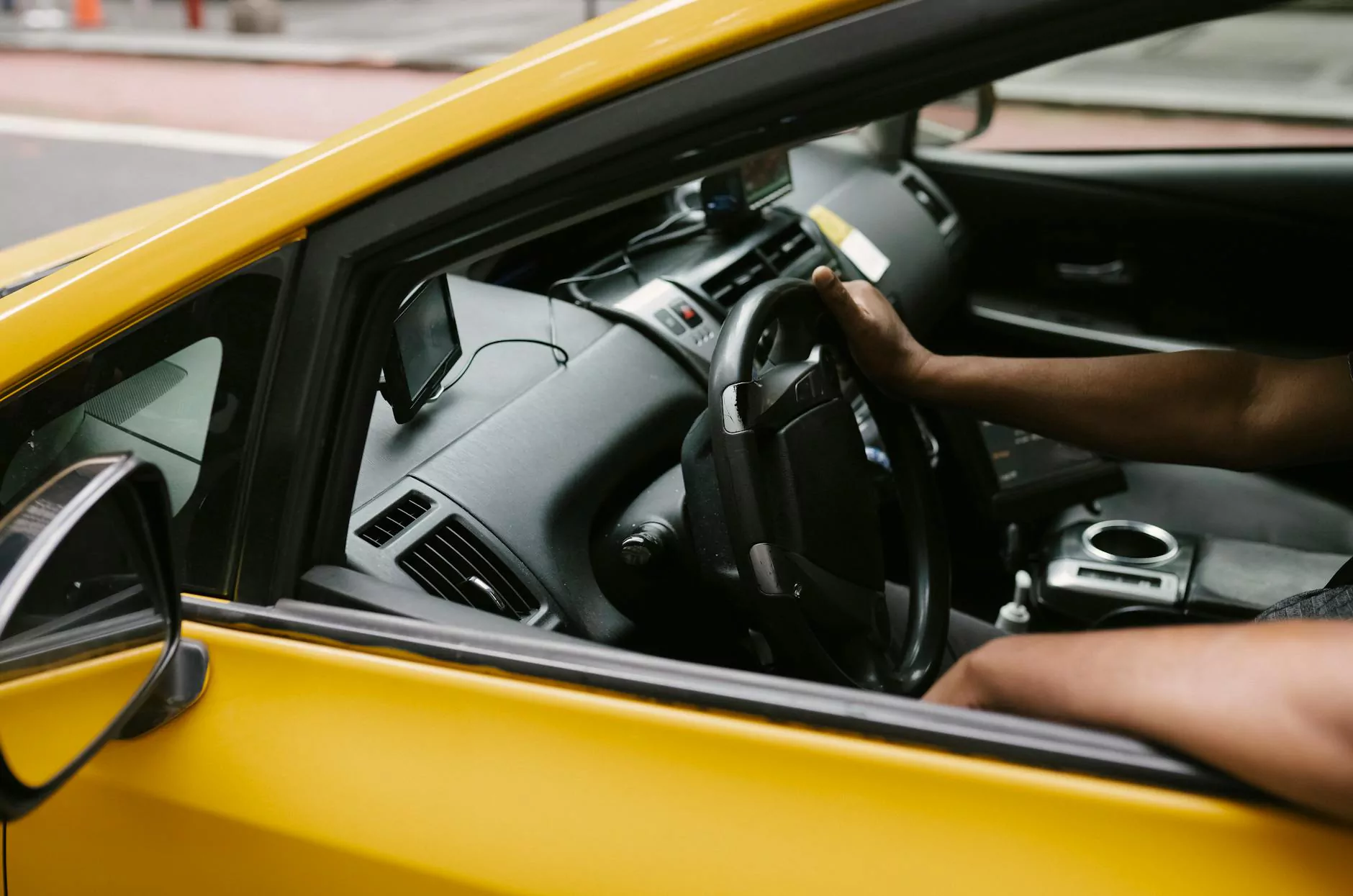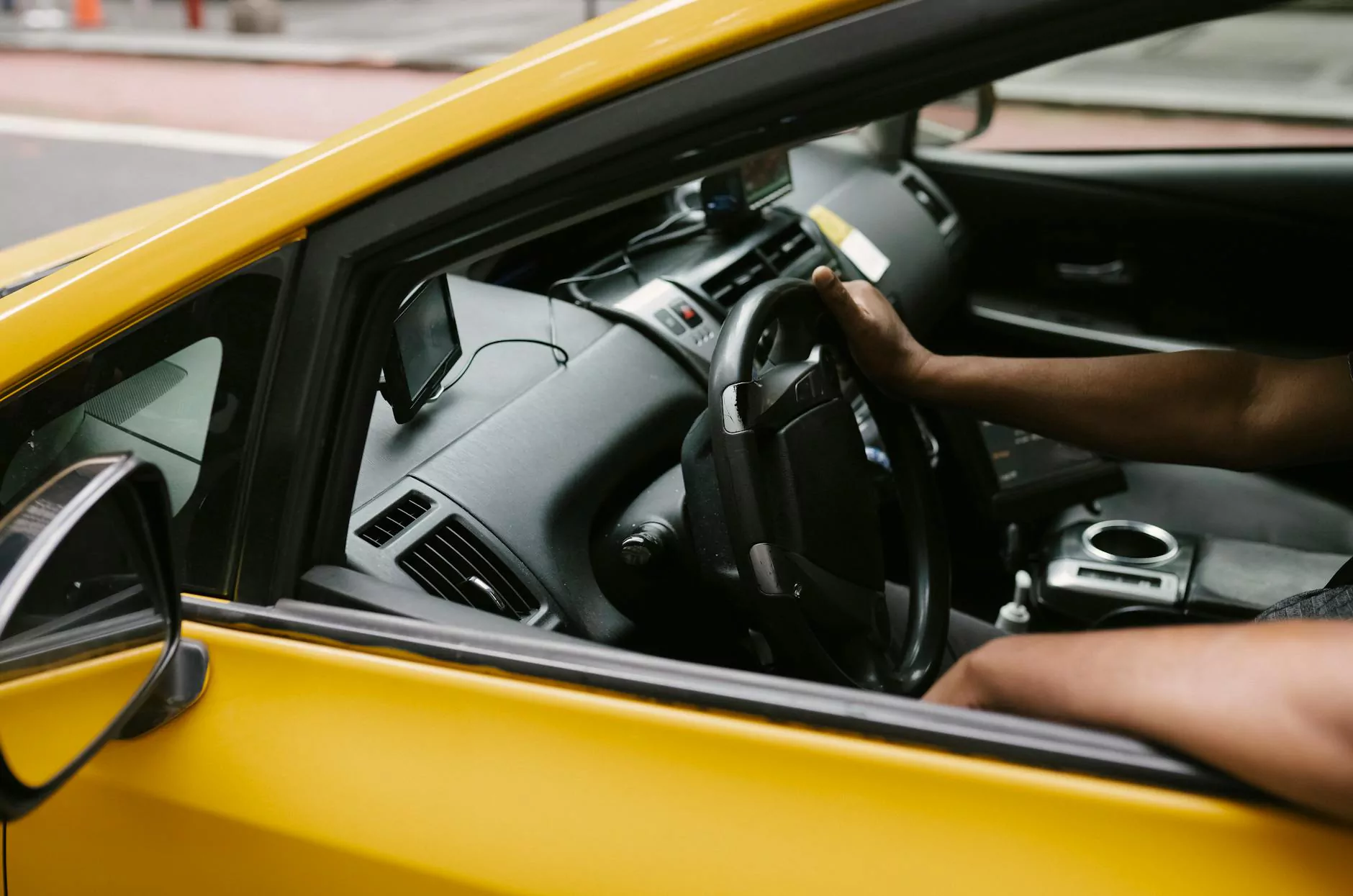 Premier Limo & Car Services
Best Jupiter Car Services | Fig Limo
Aug 25, 2021
Experience the finest Jupiter car services with Fig Limo, a trusted transportation provider. We offer luxury ground transportation to and from airports, hotels, and other destinations in Jupiter. Get reliable, professional, and timely car services for your travel needs.
Continue reading