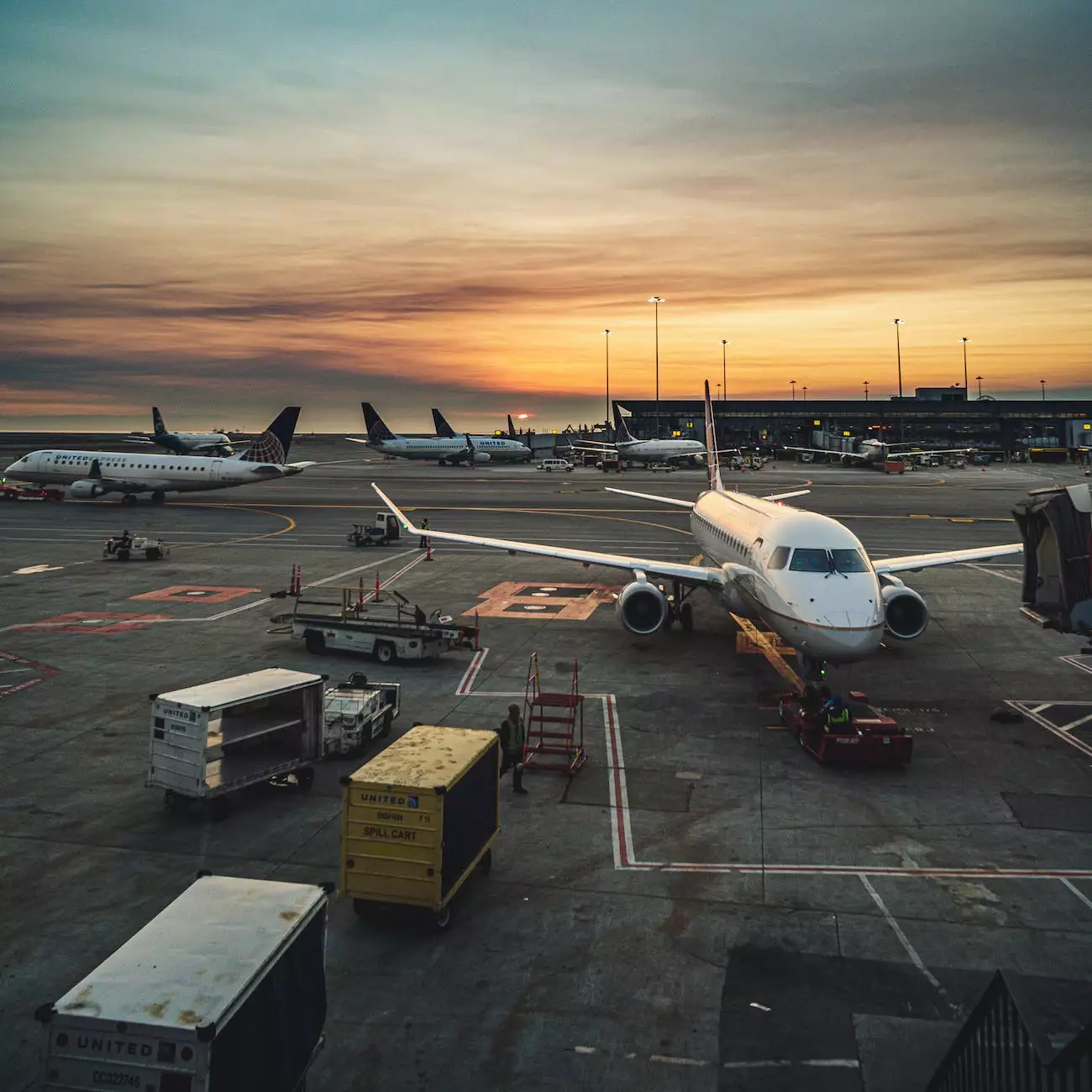 Welcome to Cape Coral Airport Transportation, your premier destination for luxurious bachelorette party packages in Cape Coral. We understand the importance of creating a memorable experience for you and your friends, and our dedicated team is here to make your event extraordinary.
Experience Unparalleled Luxury
Our bachelorette party packages are designed to provide you with unparalleled luxury and comfort. From the moment you step into one of our luxurious vehicles, you'll experience the difference that sets us apart from the rest. Our fleet consists of a wide range of high-end vehicles, including luxury sedans, SUVs, and party buses.
Our professional chauffeurs are highly trained and experienced, ensuring a safe and smooth ride to your desired destination. Sit back, relax, and enjoy the journey as we take care of all your transportation needs.
Customized Packages to Suit Your Needs
At Cape Coral Airport Transportation, we understand that every bachelorette party is unique. That's why we offer customized packages to suit your specific needs and preferences. Whether you're planning a night on the town, a wine tour, or a weekend getaway, our team will work with you to create the perfect itinerary for an unforgettable experience.
From arranging pick-up and drop-off locations to selecting the best restaurants, bars, and entertainment venues, we take care of every detail to ensure a seamless and enjoyable experience. Sit back and enjoy the party while we handle the logistics.
Unforgettable Experiences Await
When it comes to bachelorette parties, Cape Coral has it all. From beautiful beaches and vibrant nightlife to world-class dining and shopping, there's something for everyone. Our team of local experts can recommend the best attractions and activities to make your bachelorette party truly unforgettable.
Looking to relax and unwind? We can arrange spa days, beach outings, or a private yacht charter. Want to dance the night away? We'll take you to the hottest clubs and bars in town. Whatever your preferences, we'll tailor your bachelorette party package to create the ultimate celebration.
Book Your Bachelorette Party Transportation Today
Don't leave your bachelorette party transportation to chance. Trust the experts at Cape Coral Airport Transportation to provide you with a seamless, luxurious, and unforgettable experience. Contact us today to book your bachelorette party package and let us take care of all your transportation needs. Sit back, relax, and enjoy the ride!