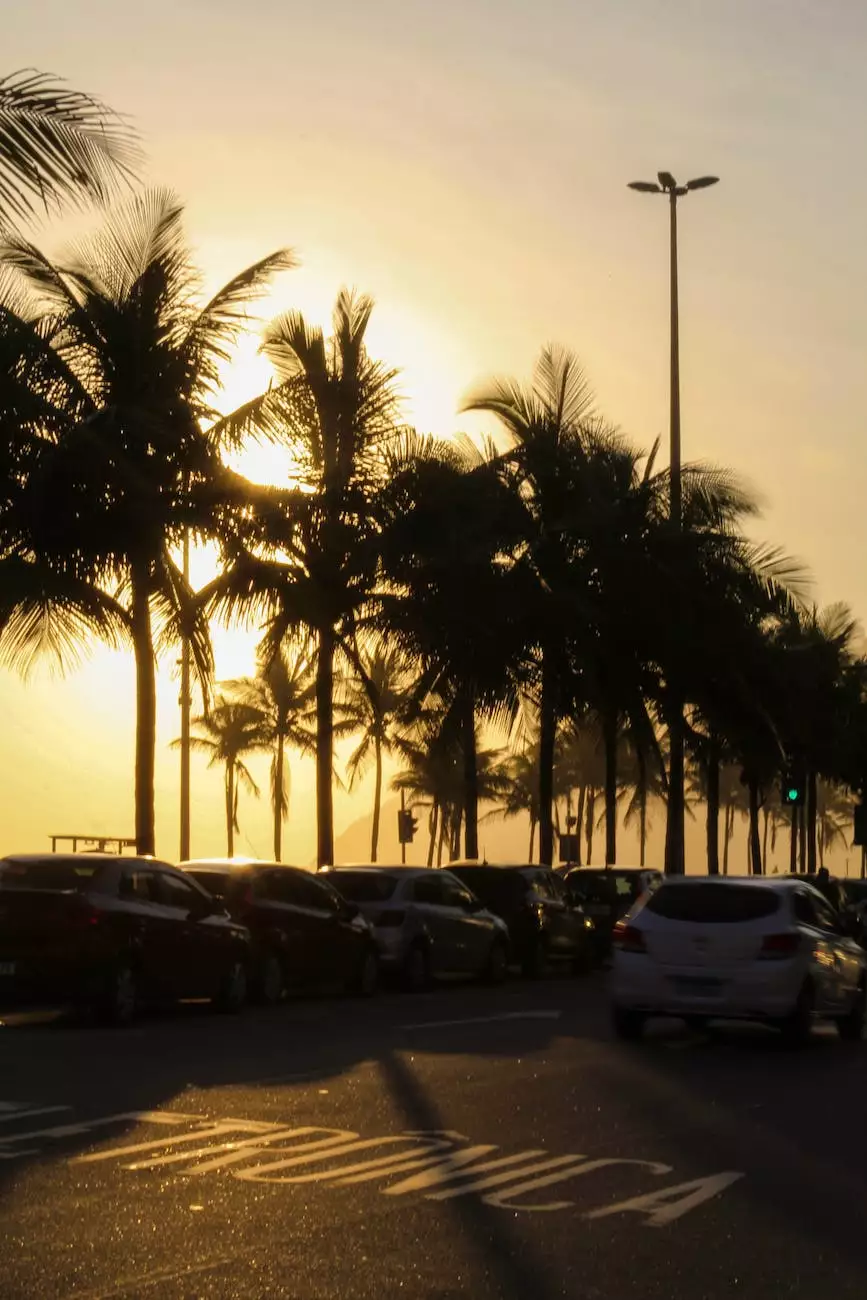 Discover Excellence in Travel and Transportation
Welcome to Cape Coral Airport Transportation, your premier choice for travel and tourism ground transportation services in West Palm Beach. We understand the importance of reliable and efficient transportation, whether you're heading to the airport, exploring the city, or attending an important event. With our exceptional car service, we strive to provide you with a seamless and stress-free experience, ensuring your journey is comfortable, safe, and enjoyable.
Reliable and Professional Chauffeurs
At Cape Coral Airport Transportation, we take immense pride in our team of trained and experienced chauffeurs. Our professionals are dedicated to delivering the highest level of service and ensuring your complete satisfaction. With their extensive knowledge of the West Palm Beach area, our chauffeurs will navigate through traffic and take you to your destination efficiently. They prioritize your safety, punctuality, and comfort, ensuring a memorable transportation experience.
Wide Range of Luxury Vehicles
We offer an extensive fleet of luxurious vehicles to cater to your specific transportation needs. From elegant sedans to spacious SUVs, we have the perfect vehicle to accommodate any group size or travel requirement. Our vehicles are meticulously maintained, featuring luxurious interiors, advanced amenities, and the latest safety features. Travel in style and comfort with Cape Coral Airport Transportation.
Convenient Airport Transfers
When it comes to airport transfers, we understand the importance of timeliness and efficiency. Our car service is specially designed to provide hassle-free transfers to and from West Palm Beach International Airport. Whether you're a frequent traveler or visiting the city for the first time, our chauffeur will monitor your flight schedule, adjust pickup times accordingly, and ensure a smooth transfer experience. Say goodbye to airport parking hassles and start your journey with peace of mind.
Explore West Palm Beach in Style
West Palm Beach is a vibrant city with numerous attractions, from beautiful beaches to cultural landmarks. Our car service offers you the opportunity to explore the city in style and convenience. Our knowledgeable chauffeurs can provide recommendations and suggestions, ensuring you don't miss out on the must-visit spots. Enjoy a comfortable ride, sit back, and let us take care of your transportation needs while you focus on creating unforgettable memories in West Palm Beach.
Special Events and Celebrations
Planning a special event or celebration in West Palm Beach? Cape Coral Airport Transportation is here to elevate your experience. Our car service caters to weddings, proms, corporate events, romantic getaways, and any other occasion that requires reliable and luxury transportation. We understand the significance of these events and ensure that you arrive in style, making a grand entrance that leaves a lasting impression on your guests. Trust us to add a touch of elegance to your special day.
Book Your Car Service Now
Don't settle for anything less than perfection when it comes to your ground transportation needs. Cape Coral Airport Transportation is committed to providing the highest quality car service in West Palm Beach. We prioritize your comfort, safety, and satisfaction, and strive to exceed your expectations with every ride. Book your car service now and experience excellence in travel and transportation.
Contact Us
Ready to book your car service or have any questions? Contact Cape Coral Airport Transportation today via phone at +1-XXX-XXX-XXXX or through our online reservation system. Our friendly customer service team is available 24/7 to assist you and ensure your transportation needs are met. Experience the difference with Cape Coral Airport Transportation - your trusted partner in travel and tourism ground transportation in West Palm Beach.