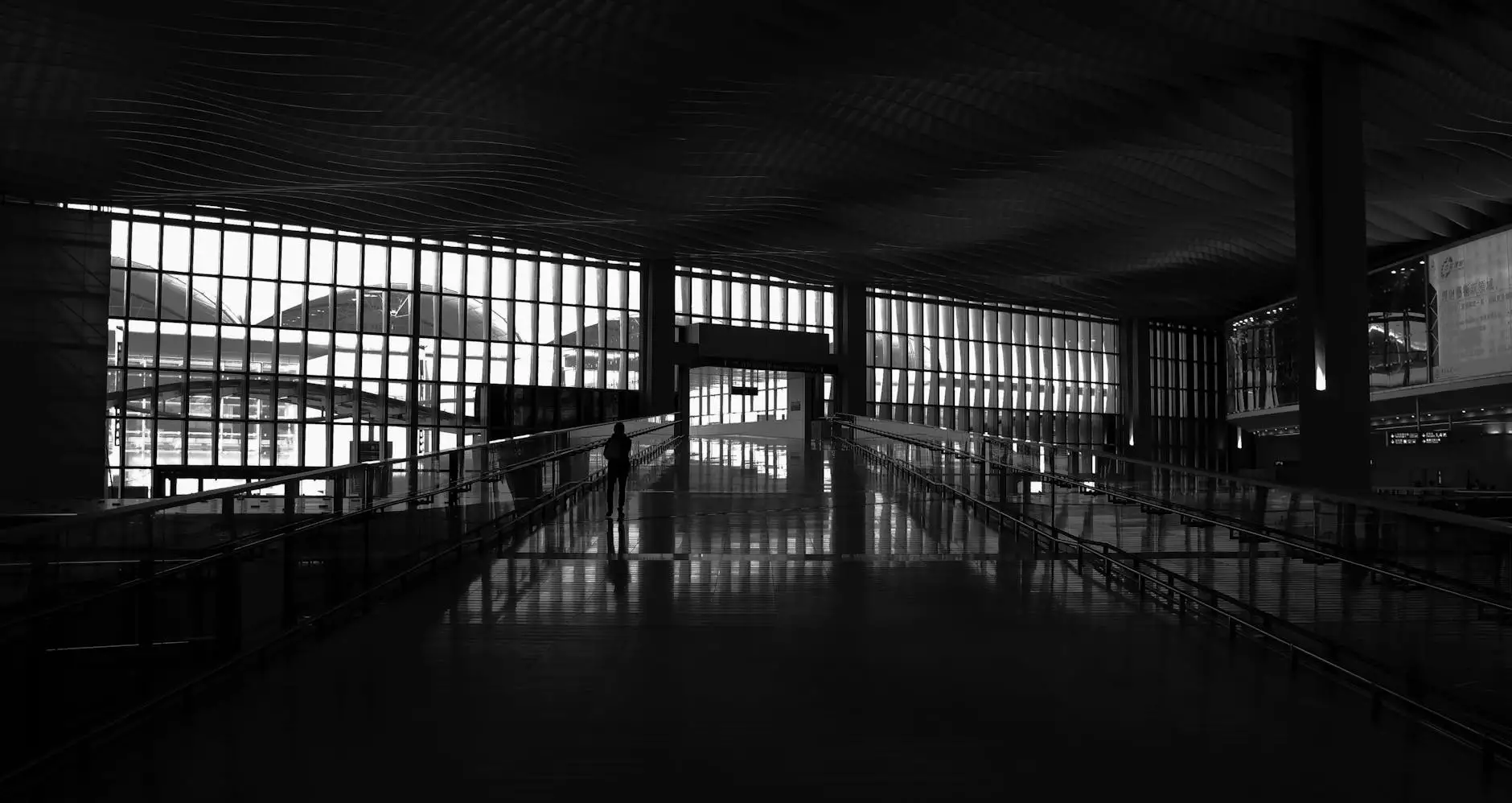 Welcome to Cape Coral Airport Transportation, your premier choice for Travel and Tourism - Ground Transportation services. We are proud to offer an exceptional fleet of Black Mercedes Vans specifically designed for your airport shuttle needs from Fort Lauderdale. With our commitment to providing top-notch service, we strive to make your transportation experience as comfortable, convenient, and luxurious as possible.
Unparalleled Luxury and Comfort
When it comes to ground transportation, we understand your desire for both luxury and comfort. That's why our Black Mercedes Vans are meticulously maintained to ensure a smooth and enjoyable ride. With spacious interiors and plush leather seating, our vans provide the perfect atmosphere for both business and leisure travelers. Whether you're heading to or from the airport, our vans offer the epitome of style and sophistication.
Convenience at Your Fingertips
At Cape Coral Airport Transportation, we prioritize your convenience above all else. We understand that travel can be stressful, which is why our team is dedicated to providing a seamless experience from start to finish. Our Black Mercedes Vans are equipped with the latest GPS technology, allowing our professional drivers to navigate the fastest and most efficient routes. Sit back, relax, and leave the logistics to us.
Expert Chauffeurs
Our team of expert chauffeurs is an essential part of what sets us apart from other transportation services. We carefully select and thoroughly train each driver to ensure the highest level of professionalism and competence. With their extensive knowledge of the Fort Lauderdale area, they can navigate through traffic and ensure a prompt and timely arrival at your destination. Rest assured, you are in capable hands with our experienced chauffeurs.
Personalized Service
At Cape Coral Airport Transportation, we believe that every customer is unique, and their needs should be met with personalized care. Whether you're traveling alone or with a group, our Black Mercedes Vans can accommodate your requirements. We offer a range of services, including airport transfers, corporate transportation, and special event transportation. Simply let us know your preferences, and we'll tailor our services to exceed your expectations.
Competitive Pricing
While we pride ourselves on offering a luxurious and exclusive experience, we also understand the importance of competitive pricing. Our rates are designed to provide excellent value for money, ensuring that you receive top-notch service without breaking the bank. When you choose Cape Coral Airport Transportation for your Fort Lauderdale airport shuttle needs, you can enjoy the best of both worlds – luxury and affordability.
Book Your Black Mercedes Van Today
Don't settle for ordinary ground transportation when you can elevate your travel experience with our Black Mercedes Vans. To book your airport shuttle service from Fort Lauderdale, simply give us a call or visit our website. Our friendly customer service team is available 24/7 to assist you in making your reservation and answering any questions you may have. Trust Cape Coral Airport Transportation for a truly exceptional journey.