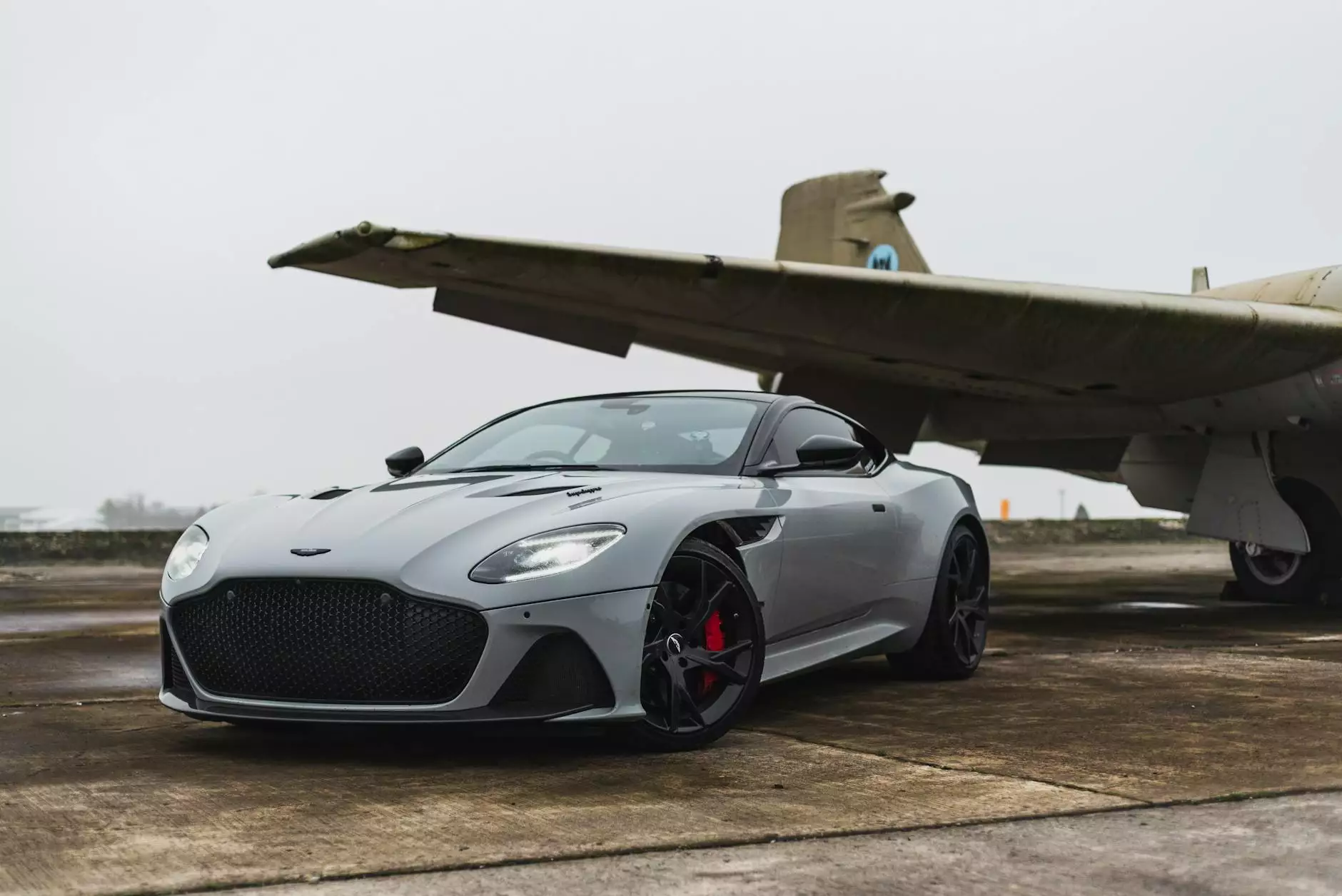 Experience Unmatched Luxury and Comfort
Welcome to Cape Coral Airport Transportation, your premier provider of luxury ground transportation services in South Florida. With our exquisite fleet of luxury limos and cars, we aim to exceed your expectations and provide an unparalleled travel experience. Whether you are visiting for business or pleasure, our top-of-the-line vehicles and professional drivers will ensure you arrive in style and comfort.
Impeccable Vehicles for Every Occasion
At Cape Coral Airport Transportation, we take pride in offering a diverse range of vehicles to cater to your specific needs. Whether you're traveling alone or with a group, we have the perfect vehicle to accommodate you. Our fleet includes elegant sedans, spacious SUVs, and luxurious stretch limousines.
Luxury Sedans
Our luxury sedans are perfect for individuals or couples seeking a sophisticated and stylish mode of transportation. Equipped with plush leather seats, advanced climate control, and state-of-the-art entertainment systems, our sedans offer a serene and comfortable environment throughout your journey.
Spacious SUVs
If you're traveling with a larger group or require extra space for luggage, our spacious SUVs are an ideal choice. With ample legroom and cargo capacity, you can relax and enjoy the ride, knowing you have all the space you need.
Luxurious Stretch Limousines
Experience the epitome of luxury with our impressive selection of stretch limousines. Perfect for special occasions, weddings, or executive travel, our limousines are equipped with lavish interiors, mini-bars, and cutting-edge entertainment systems. Sit back, sip on a glass of champagne, and make a grand entrance to your destination.
Uncompromising Quality and Safety
At Cape Coral Airport Transportation, we prioritize your safety and satisfaction above all else. Our vehicles undergo regular maintenance and inspections to ensure they are always in pristine condition. Additionally, our professional drivers are highly trained, fully licensed, and committed to providing a safe and smooth journey for each and every passenger.
Convenience and Flexibility
We understand that travel plans can change, which is why we offer flexible booking options. You can reserve your luxury limo or car in advance or make a last-minute booking, depending on your needs. Our dedicated customer service team is available 24/7 to assist you with any queries or special requests.
Book Your Luxurious Ground Transportation Today
Don't compromise on style and comfort when it comes to your ground transportation in South Florida. Experience the best with Cape Coral Airport Transportation and indulge in the luxury of our top-tier fleet. Whether you require airport transfers, corporate travel, or a special occasion transport, we are here to cater to your every need. Contact us today or book online to reserve your deluxe vehicle and elevate your travel experience to new heights.
Keywords: Luxury Limos, Luxury Cars, Ground Transportation, South Florida, Cape Coral Airport Transportation, Travel and Tourism
Travel, Tourism, South Florida Transportation, Luxury Ground Transportation, Ground Transportation Services