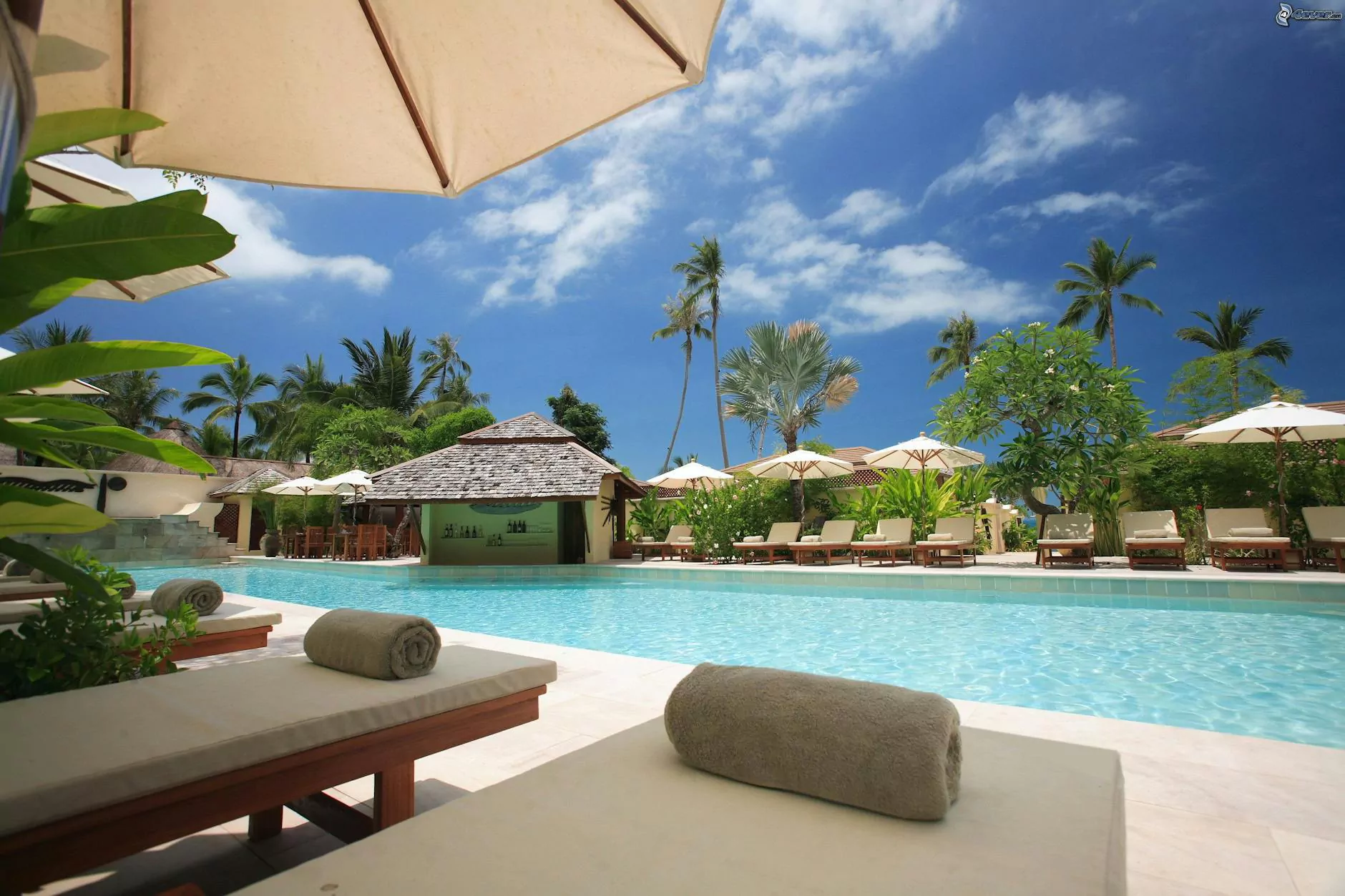 Experience Unmatched Luxury and Comfort
Looking for a luxurious and stress-free airport transfer to West Palm Beach? Look no further! Figlimo, in partnership with Cape Coral Airport Transportation, is here to provide you with the ultimate travel experience. Whether you are traveling for business or leisure, our luxury airport transfer service ensures that you arrive in style, comfort, and on time.
Why Choose Figlimo?
As a leading provider of travel and tourism ground transportation, Figlimo stands out from the competition in several ways:
1. Unparalleled Comfort
Our fleet of luxury vehicles is meticulously maintained to provide you with the highest level of comfort. Each vehicle is equipped with plush leather seats, climate control, and the latest amenities to make your journey as comfortable as possible. Sit back, relax, and enjoy the smooth ride to West Palm Beach.
2. Professional Chauffeurs
Our highly professional and experienced chauffeurs are dedicated to providing exceptional service. They are well-trained, fully licensed, and prioritize your safety and satisfaction throughout the journey. Our chauffeurs are also familiar with the best routes, ensuring efficient and timely transfers.
3. Personalized Service
At Figlimo, we understand that every traveler has unique needs and preferences. That's why we offer personalized services tailored to your requirements. Whether you need extra assistance, have specific itinerary requests, or require special accommodations, our team will go above and beyond to meet your expectations.
4. Punctuality Guaranteed
We value your time and understand the importance of punctuality. With Figlimo, you can rest assured that we will pick you up and drop you off on time, every time. Our advanced tracking systems and up-to-date flight information allow us to monitor your arrival or departure, ensuring a seamless transfer experience.
5. Competitive Pricing
Experience luxury without breaking the bank! Figlimo offers competitive pricing for our top-notch luxury airport transfer services. We believe that everyone deserves to travel in style and comfort, and our rates reflect our commitment to providing affordable luxury.
Why Visit West Palm Beach?
West Palm Beach, located in sunny Florida, is a vibrant city known for its beautiful beaches, cultural attractions, and exciting nightlife. From the famous Palm Beach to the vibrant Clematis Street, there is something for everyone in this tropical paradise.
1. Pristine Beaches
West Palm Beach boasts stunning beaches with crystal-clear waters and soft sand. Relax under the sun, take a dip in the ocean, or indulge in water sports like kayaking and paddleboarding. The beaches are perfect for unwinding and enjoying the Florida sunshine.
2. Cultural Attractions
Explore the rich cultural heritage of West Palm Beach through its museums, galleries, and gardens. Visit the Norton Museum of Art, which houses an impressive collection of European, American, and Chinese art. Don't miss the Ann Norton Sculpture Gardens, showcasing captivating sculptures amidst lush surroundings.
3. Vibrant Downtown
Downtown West Palm Beach offers a lively atmosphere with trendy restaurants, cozy cafes, and vibrant nightlife. Enjoy a delicious meal at one of the city's culinary hotspots, shop at boutique stores, or attend a live performance at the Kravis Center for the Performing Arts.
4. Outdoor Activities
Immerse yourself in nature and discover the outdoor wonders of West Palm Beach. Explore the vast Everglades by taking an airboat tour, go hiking or biking in Okeeheelee Park, or take a scenic boat tour along the Intracoastal Waterway. Nature enthusiasts will find endless opportunities to enjoy the great outdoors.
Contact Cape Coral Airport Transportation for a Memorable Trip
Ready to experience the luxury airport transfer of a lifetime to West Palm Beach? Contact Cape Coral Airport Transportation now to book your Figlimo luxury transfer. Our friendly and professional team is available 24/7 to assist you with any inquiries and ensure a seamless travel experience. Trust us to provide you with exceptional service, comfort, and reliability.
Plan your trip to West Palm Beach today and let Figlimo take care of your ground transportation needs. Enjoy the journey as much as the destination!