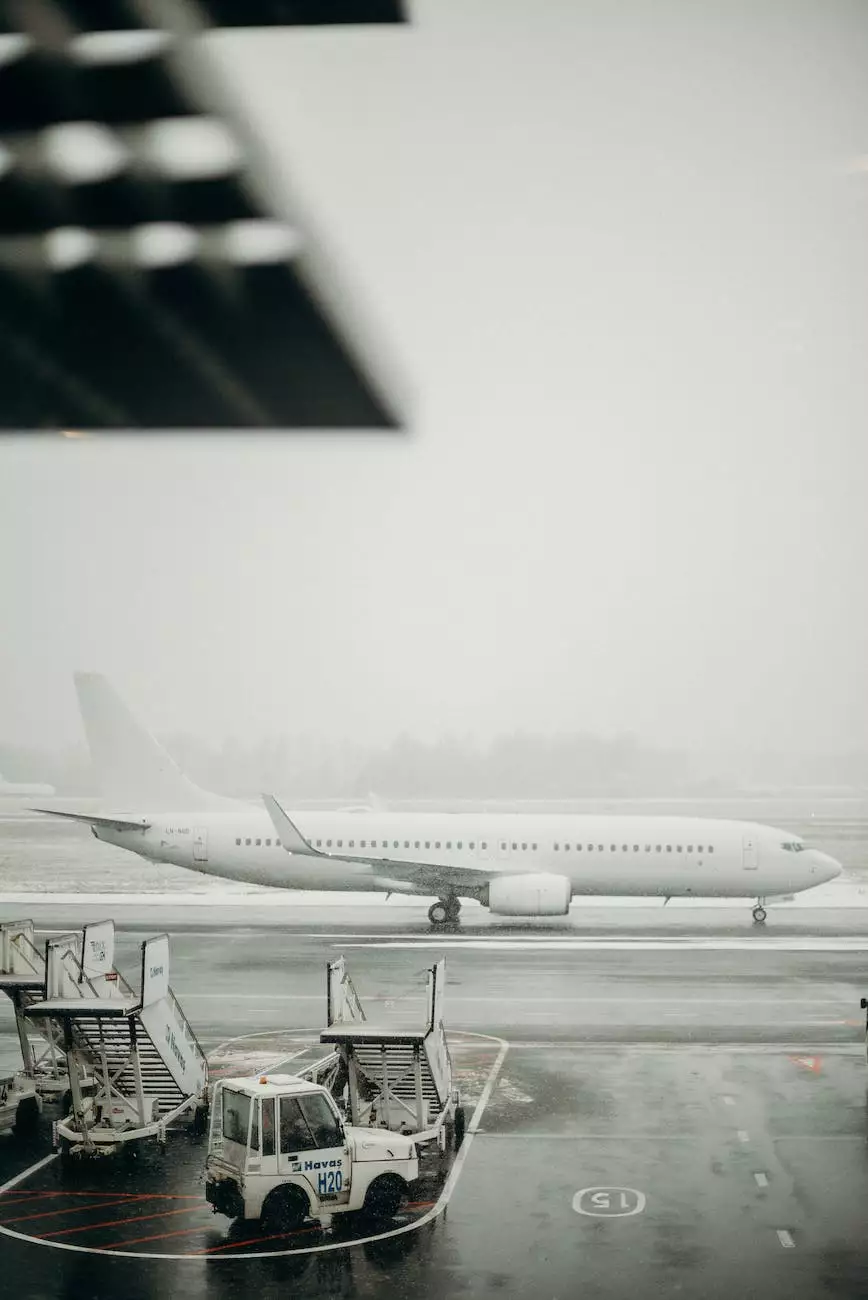 Introducing Our Fleet of Taxi Cabs in Tampa
If you are looking for reliable and comfortable ground transportation services in Tampa, you have come to the right place. At Cape Coral Airport Transportation, we take pride in offering an extensive fleet of taxi cabs to cater to your travel needs.
Why Choose Cape Coral Airport Transportation?
As one of the leading providers of ground transportation services in the travel and tourism industry, Cape Coral Airport Transportation stands out from the competition for several reasons:
Reliable Service: We understand the importance of punctuality and reliability. Our team of professional and experienced drivers ensures that you reach your destination on time, every time.
Comfortable Rides: Our taxi cabs are equipped with comfortable seating, ample legroom, and modern amenities to make your journey pleasant and enjoyable.
Diverse Fleet: We offer a diverse fleet of taxi cabs to accommodate individual passengers, families, and groups of any size. Whether you need a sedan, SUV, or van, we have the perfect vehicle for you.
Well-Maintained Vehicles: Your safety is our priority. Our fleet undergoes regular maintenance and inspections to ensure that you travel in well-maintained and reliable vehicles.
Competitive Pricing: We believe that quality transportation should be accessible to everyone. That's why we offer competitive pricing options without compromising on the quality of our services.
24/7 Availability: Whether you need a taxi cab for an early morning flight or a late-night arrival, we are available round the clock to meet your transportation needs.
Explore Our Taxi Cab Fleet
Our diverse fleet of taxi cabs is carefully selected to meet a wide range of travel requirements. We understand that different travelers have different needs, which is why we offer options that cater to your specific preferences.
1. Sedans
Our sedans are perfect for solo travelers or couples seeking a comfortable and convenient transportation solution. With spacious seating and a smooth ride, our sedans offer a luxurious and reliable experience.
2. SUVs
If you need extra space for luggage or have a larger group, our SUVs are the ideal choice. These vehicles combine style, comfort, and ample storage capacity to ensure a pleasant journey for you and your companions.
3. Vans
For group transportation needs, our vans are an excellent option. With generous seating capacity and ample storage space, our vans provide a convenient and cost-effective solution for family vacations, corporate trips, or any other group travel requirements.
Book Your Taxi Cab Now
Don't wait until the last minute to secure your ground transportation in Tampa. Booking your taxi cab with Cape Coral Airport Transportation is easy and hassle-free. Simply reach out to our friendly customer service team or visit our website to make a reservation.
Experience the convenience and reliability of our taxi cabs in Tampa. Cape Coral Airport Transportation is your trusted partner for all your ground transportation needs. Book with us today and enjoy a stress-free travel experience!