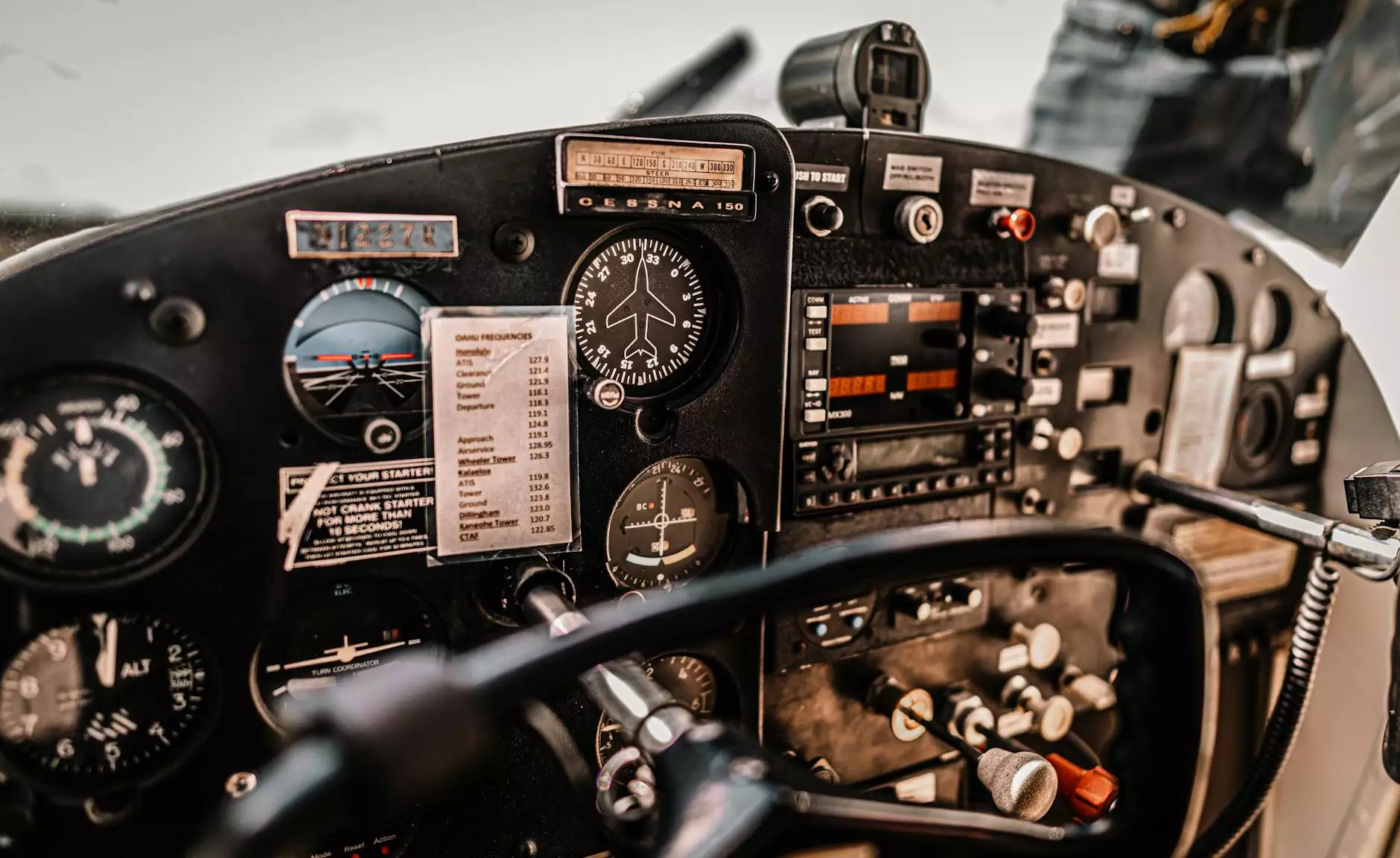 Motor Coach Services for Group Travel
If you are in need of reliable and high-quality ground transportation for your group, look no further than Cape Coral Airport Transportation. As a leading provider of travel and tourism services in the Cape Coral area, we offer top-notch motor coach services that cater to your group's needs. With our fleet of well-maintained and comfortable motor coaches, we ensure a seamless and enjoyable travel experience.
Comfortable and Spacious Motor Coaches
Our motor coaches are designed to provide utmost comfort and convenience to our passengers, allowing you to sit back, relax, and enjoy the journey. Equipped with plush seating, ample legroom, and modern amenities, our motor coaches offer a luxurious traveling experience. Whether you are a large group of friends, a corporate team, or a tour group, our spacious coaches can accommodate everyone comfortably.
Experienced and Professional Drivers
At Cape Coral Airport Transportation, your safety and satisfaction are our top priorities. That's why our motor coach services come with experienced and professional drivers who are well-versed in providing exceptional customer service. Our drivers are licensed, trained, and knowledgeable about the local area, ensuring a smooth and efficient journey from pick-up to drop-off. Sit back and relax while our skilled drivers navigate the roads, allowing you to focus on enjoying your trip.
Flexible and Customizable Itineraries
We understand that every group has unique travel requirements. That's why our motor coach services offer flexibility and customization options to cater to your specific needs. Whether you need transportation for airport transfers, sightseeing tours, corporate events, or any other group travel, we can tailor our itineraries accordingly. Our team works closely with you to create a personalized travel plan that fits your schedule and preferences, ensuring a hassle-free and memorable journey.
Affordable and Competitive Pricing
Traveling in a group shouldn't break the bank. At Cape Coral Airport Transportation, we offer competitive pricing for our motor coach services, providing you with excellent value for your money. We believe that luxurious and reliable transportation should be accessible to all, which is why we strive to offer affordable rates without compromising on quality. Request a quote today and experience the best of ground transportation at a reasonable price.
Contact Us Today
Ready to book our motor coach services for your upcoming group travel? Don't hesitate to get in touch with us. Our friendly and knowledgeable team is here to assist you every step of the way. Reach out to us via phone or email, and one of our representatives will be happy to answer your queries and provide you with a detailed quote. Experience the comfort, convenience, and reliability of Cape Coral Airport Transportation's motor coach services today!
Destination Highlights
Explore the beautiful beaches of Cape Coral
Indulge in delicious local cuisine
Visit the stunning Sanibel Island
Engage in thrilling water sports activities
Discover the vibrant nightlife scene
Experience the breathtaking natural landscapes
Testimonials
"We had an amazing experience with Cape Coral Airport Transportation. The motor coach was spacious and comfortable, and the driver was friendly and professional. Highly recommend their services." - John D.
"Our company organized a conference, and Cape Coral Airport Transportation provided us with exceptional motor coach services. The entire process from booking to drop-off was seamless. Will definitely use them again." - Sarah M.
About Cape Coral Airport Transportation
Cape Coral Airport Transportation is a trusted name in the travel and tourism industry, specializing in ground transportation services. With years of experience, we have built a reputation for excellence, reliability, and customer satisfaction. Our commitment to providing top-notch motor coach services sets us apart from the competition. When you choose us for your group travel needs, you can expect nothing but the best.
From airport transfers to city tours, corporate events to special occasions, we cater to a wide range of travel requirements. Our team of experienced professionals is dedicated to making your journey comfortable, safe, and memorable. We prioritize your needs and ensure that every aspect of your travel is taken care of in a meticulous manner. Trust us to deliver unparalleled service that exceeds your expectations.
Experience the difference of traveling with Cape Coral Airport Transportation. Contact us today to learn more about our motor coach services, request a quote, or make a reservation. We look forward to serving you and making your group travel a remarkable experience.