Prom Promise - Arrive at Your Prom Night in Style with Cape Coral Airport Transportation
Apr 17, 2020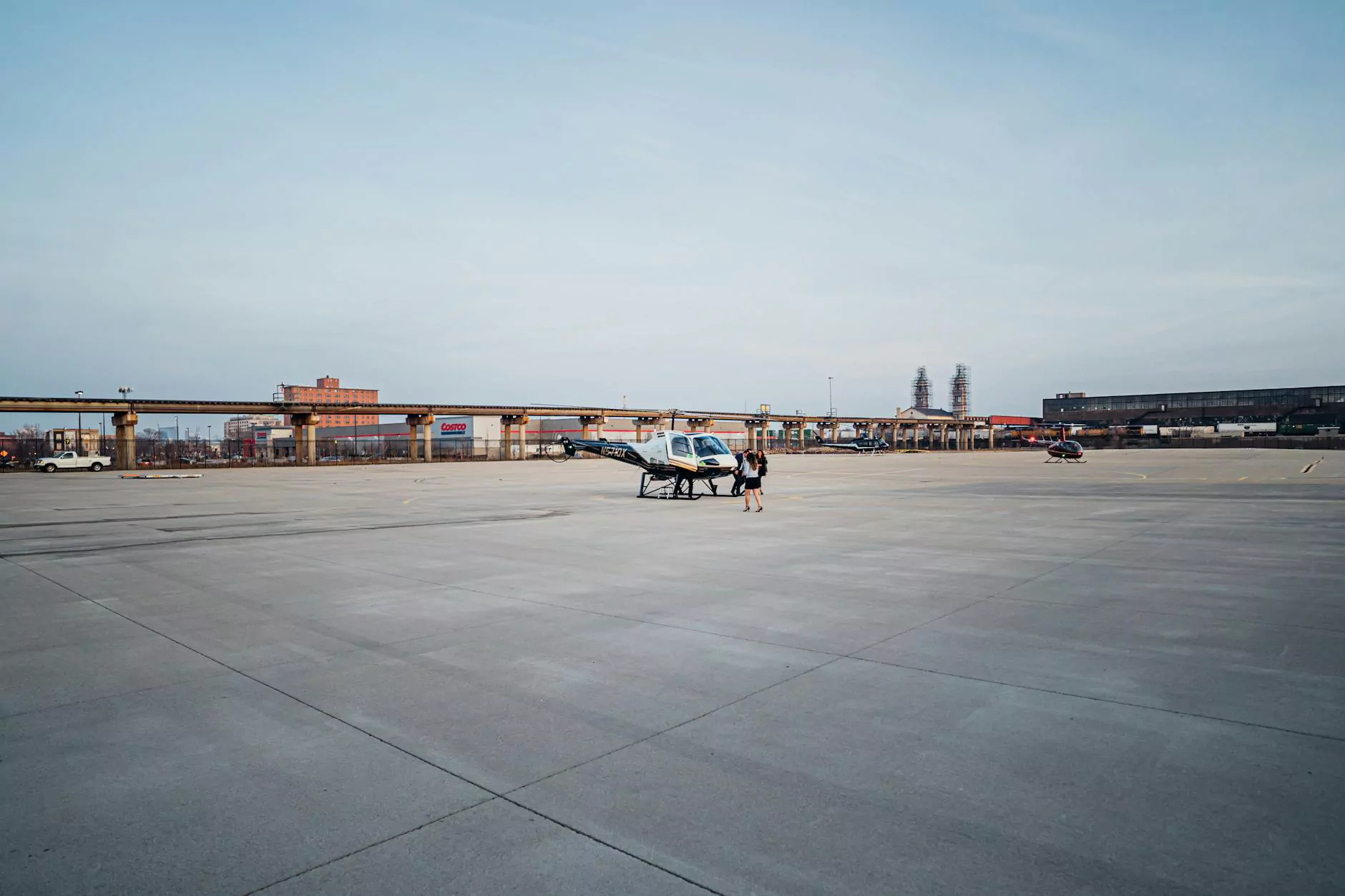 Make your prom night a memorable experience by arriving in style with Cape Coral Airport Transportation. We are the leading ground transportation service in the travel and tourism industry, specializing in providing top-notch transportation solutions for special events, including prom nights.
Why Choose Cape Coral Airport Transportation for Your Prom Night?
With decades of experience in the industry, Cape Coral Airport Transportation understands the importance of making your prom night extra special. Our commitment to excellence, attention to detail, and customer satisfaction sets us apart from the rest.
Here are just a few reasons why you should choose Cape Coral Airport Transportation for your prom night:
1. Unmatched Luxury and Comfort
Our fleet of luxury vehicles is meticulously maintained to ensure a comfortable and smooth ride. From sleek sedans to spacious SUVs, we have the perfect vehicle to match your style and accommodate your group size. Arrive at your prom night feeling like a celebrity with our chauffeur-driven luxury transportation.
2. Professional and Reliable Chauffeurs
Our team of professional and experienced chauffeurs are dedicated to providing you with a safe and reliable transportation experience. They undergo rigorous training and background checks to ensure your safety and peace of mind. Sit back, relax, and let our skilled chauffeurs navigate the traffic while you enjoy the company of your friends.
3. Arrival on Time, Every Time
We understand the importance of punctuality on your prom night. With Cape Coral Airport Transportation, you can be confident that you will arrive at your destination on time, every time. Our expert drivers are well-acquainted with the local area, ensuring a smooth and timely arrival at your prom venue.
4. Personalized Service
At Cape Coral Airport Transportation, we go above and beyond to cater to your specific needs and preferences. Whether you require special decorations for the vehicle, additional stops along the way, or any other customized requests, our team is here to make your prom night dreams come true.
5. Competitive Pricing and Transparent Billing
We believe in providing high-quality service at a price that fits your budget. Our competitive pricing ensures that you get the best value for your money. Plus, our transparent billing process ensures there are no hidden fees or surprises, giving you peace of mind when booking with Cape Coral Airport Transportation.
Booking Your Exclusive Prom Transportation
Booking your exclusive prom transportation with Cape Coral Airport Transportation is quick and easy. Follow these simple steps to secure your ride:
Visit our website at http://capecoralairportshuttle.com/school-events/prom-promise
Fill out the online booking form with your prom night details, including date, time, pickup location, and drop-off location.
Select your preferred vehicle from our luxurious fleet.
Add any additional requests or preferences to personalize your prom night experience.
Review the price estimate and confirm your booking.
Receive a confirmation email with all the necessary details.
Count down the days to your unforgettable prom night!
Make Your Prom Night a Night to Remember
Your prom night is a once-in-a-lifetime experience, and Cape Coral Airport Transportation is here to make it truly unforgettable. We take pride in being a part of your special moments and providing you with exceptional transportation services that exceed your expectations.
Don't wait until the last minute – book your exclusive prom transportation with Cape Coral Airport Transportation today and arrive at your prom night in style. Create memories that will last a lifetime and make your prom night a night to remember.
Experience the Prom Promise with Cape Coral Airport Transportation – your trusted partner for luxury ground transportation.