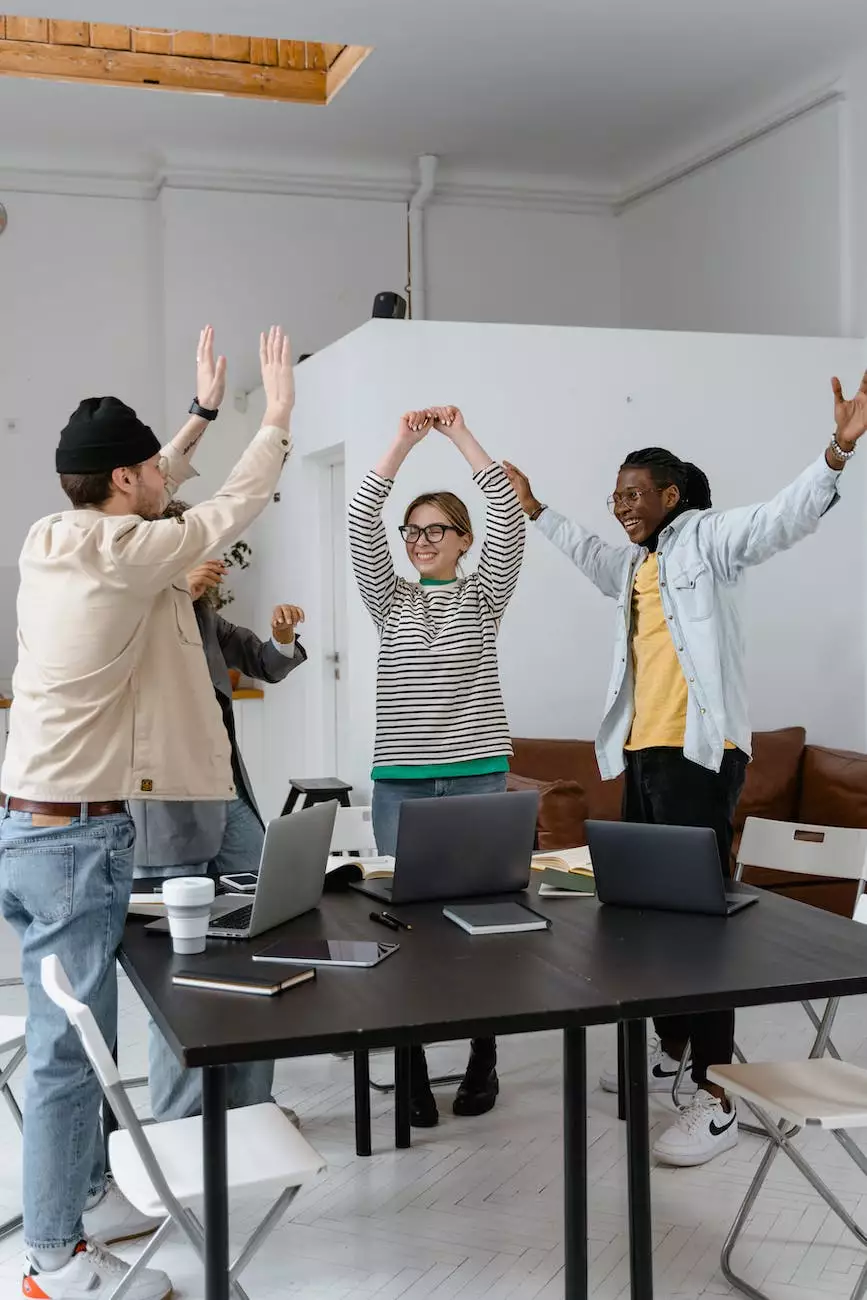 Make Your Bachelorette Party Unforgettable
Looking for the perfect bachelorette party idea? Look no further! Cape Coral Airport Transportation is your go-to solution for luxury ground transportation services that will make your bachelorette party an unforgettable experience.
Luxury and Comfort
At Cape Coral Airport Transportation, we understand that your bachelorette party is a once-in-a-lifetime event. That's why we provide top-notch luxury vehicles that ensure both comfort and style. Our fleet consists of a wide range of options including sleek sedans, spacious SUVs, and elegant stretch limousines.
Professional Chauffeurs
Our professional chauffeurs are experienced and well-trained to provide you with the highest level of service. They prioritize your safety and satisfaction, ensuring a smooth and enjoyable ride throughout your bachelorette party. Our chauffeurs are always punctual and will be there to pick you up and drop you off at your desired locations.
Convenience and Flexibility
We understand that planning a bachelorette party involves many details and logistics. That's why we strive to make the transportation aspect as convenient and flexible as possible. Whether you need transportation for a small group or a larger party, we have the perfect vehicle to accommodate your needs. Our services can be tailored to fit your schedule, ensuring that you have one less thing to worry about during this exciting time.
Explore the City in Style
Make the most out of your bachelorette party by exploring the city in style. Our chauffeurs are familiar with the best destinations and hotspots in the area. Whether you want to hit the town, visit trendy bars and clubs, or enjoy a scenic tour, our chauffeurs will be your local guides, ensuring that you have an amazing time.
Memorable Experiences
At Cape Coral Airport Transportation, we aim to create memorable experiences for our clients. Your bachelorette party should be an event to remember, and our dedicated team will go above and beyond to make it happen. From personalized decorations and music to complimentary refreshments, we'll take care of every detail to ensure that your bachelorette party is a unique and unforgettable celebration.
Book Now for an Unforgettable Bachelorette Party
Don't settle for anything less than extraordinary when it comes to your bachelorette party. Trust Cape Coral Airport Transportation to provide you with the best luxury ground transportation services. Contact us today to book your ride and get ready for an unforgettable bachelorette party experience that will exceed your expectations!
About Cape Coral Airport Transportation
Cape Coral Airport Transportation is a leading provider of ground transportation services in the travel and tourism industry. With a strong focus on customer satisfaction, we strive to deliver exceptional service to our clients for all their transportation needs. Whether it's airport transfers, corporate events, weddings, or bachelorette parties, we are committed to making every journey a smooth and enjoyable one.
Experience the difference with Cape Coral Airport Transportation and discover why we are the preferred choice for luxury ground transportation in the region.