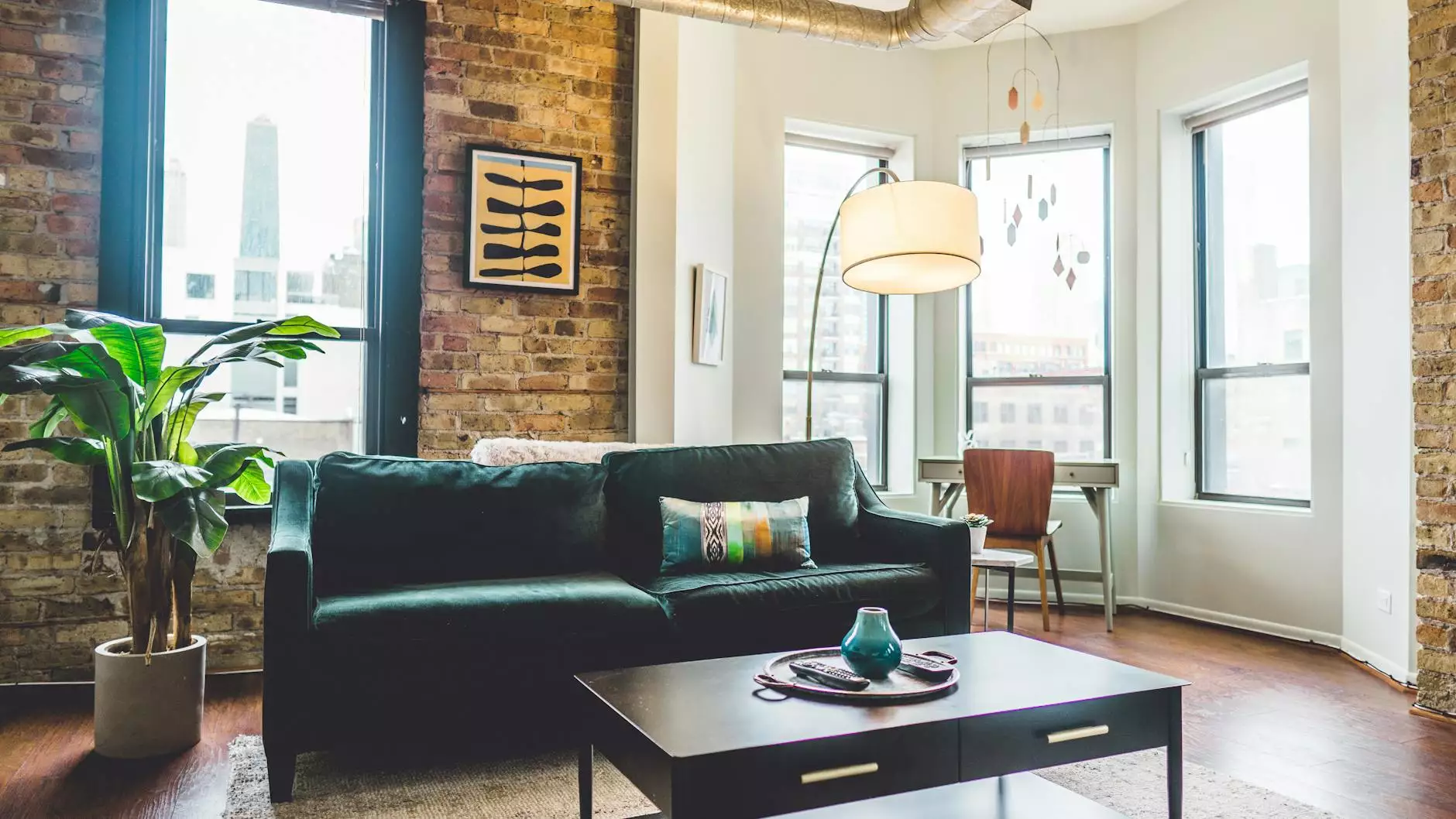 Introduction
Welcome to Cape Coral Airport Transportation, your premier choice for ground transportation in the travel and tourism industry. We take pride in providing top-notch services, and our 22 passenger luxury mini bus is ideal for your travel needs. Whether you're heading to the airport, exploring the city, or attending an event, our mini bus offers comfort, convenience, and style.
Experience Ultimate Luxury
Our 22 passenger luxury mini bus redefines comfort and elegance. Step inside and be amazed by its spacious interior, plush leather seating, and top-of-the-line amenities. With ample legroom and headspace, you can relax and enjoy the ride without feeling cramped.
Unmatched Features
We believe in providing the best travel experience, which is why our mini bus comes equipped with a range of premium features. From advanced climate control systems to on-board entertainment, our mini bus ensures your journey is both enjoyable and convenient.
Comfortable Seating
Every seat in our 22 passenger luxury mini bus is designed with your comfort in mind. Sink into the plush leather seats, complete with adjustable headrests and armrests. The ergonomic design ensures that you'll arrive at your destination feeling refreshed and relaxed.
Entertainment System
Forget about boredom during your travels. Our mini bus is equipped with state-of-the-art entertainment systems, including flat-screen TVs and surround sound. Sit back and enjoy your favorite movies, TV shows, or music, making your journey a delightful experience.
Climate Control
Whether you're traveling in scorching summers or chilly winters, our mini bus keeps you comfortable throughout your journey. The advanced climate control system allows you to adjust the temperature according to your preference, ensuring a cozy and pleasant environment.
Professional and Reliable Chauffeurs
Your safety and satisfaction are our top priorities. Our experienced chauffeurs undergo rigorous training to provide you with the highest level of service. They are well-versed in navigating the city's traffic, ensuring a smooth and timely journey to your destination.
Affordable and Convenient Airport Shuttle Services
Are you looking for a hassle-free way to travel to and from the airport? Our 22 passenger luxury mini bus is perfect for airport transfers. Whether you're traveling alone or with a large group, our mini bus can accommodate your needs. Our punctual and reliable services ensure you reach the airport in a timely manner, allowing you to start your trip stress-free.
Explore Cape Coral and Beyond
Our 22 passenger luxury mini bus is not limited to airport transfers. It's designed to cater to all your travel needs. Explore the scenic beauty of Cape Coral and its surroundings, visit popular attractions, or attend events in style. Our mini bus offers a comfortable and luxurious way to travel, making your journey as memorable as your destination.
Book Now
Make your travel experience extraordinary with our 22 passenger luxury mini bus. For reliable and premium ground transportation services in Cape Coral and beyond, choose Cape Coral Airport Transportation. Book now and embark on a journey of comfort and elegance.