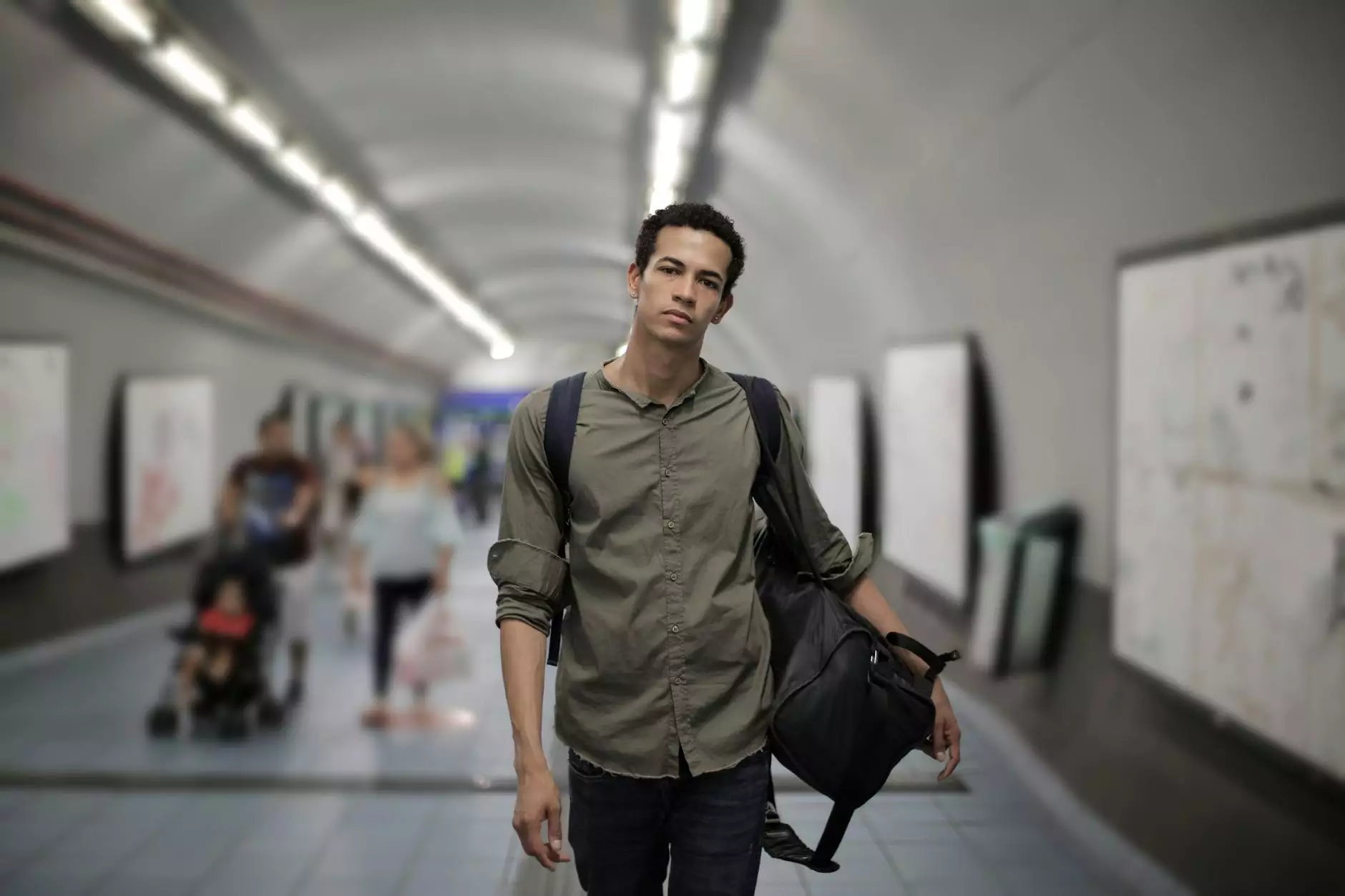 Experience Luxury and Convenience for Your Airport Shuttle Needs
Welcome to Cape Coral Airport Transportation, your premier provider of ground transportation services in Southwest Florida. If you're in need of a reliable and comfortable airport shuttle to or from Fort Lauderdale, our Black Ford Transit Van is the perfect choice. With its luxurious features, spacious interior, and professional chauffeurs, you can enjoy a stress-free travel experience.
Unmatched Comfort and Style
Our Black Ford Transit Van offers unmatched comfort and style. Step into the spacious cabin and indulge in the plush leather seats, providing ample legroom and shoulder space. Experience a quiet and smooth ride, thanks to the advanced suspension system and noise-cancelling technology. Whether you're traveling alone or with a group, our van accommodates up to 12 passengers, allowing you to relax and enjoy the journey.
Professional Chauffeurs
At Cape Coral Airport Transportation, we understand the importance of a professional and courteous chauffeur. Our team consists of experienced drivers who are committed to providing exceptional service. They undergo comprehensive training and are well-versed in the best routes to and from Fort Lauderdale Airport. Sit back, relax, and let our skilled chauffeurs handle the driving, ensuring a safe and efficient trip.
Reliable and Timely Service
When it comes to airport transportation, punctuality is key. We take pride in our reliability and commitment to timeliness. With our Black Ford Transit Van, you can rest assured that we'll be there to pick you up or drop you off at the specified time. We closely monitor flight schedules, allowing us to adjust our services according to any changes. Say goodbye to waiting in long lines or worrying about missing your flight. With Cape Coral Airport Transportation, your travel plans are in good hands.
Convenience and Flexibility
We understand that every traveler has unique needs and preferences. That's why we offer flexible booking options and personalized services. Whether you need a one-way transfer to or from the Fort Lauderdale Airport, or if you require transportation for a special event or corporate travel, we've got you covered. Our customer support team is available 24/7 to assist you with your inquiries and ensure a seamless experience from the moment you book until you reach your destination.
Book Your Fort Lauderdale Airport Shuttle Today
Ready to experience the luxury and convenience of our Black Ford Transit Van? Book your Fort Lauderdale airport shuttle with Cape Coral Airport Transportation today. Our easy-to-use online reservation system allows you to select your preferred date, time, and pickup location. We offer competitive rates and transparent pricing, so you can have peace of mind knowing that you'll receive excellent value for your money.
Don't settle for subpar airport transportation services. Choose Cape Coral Airport Transportation and enjoy a seamless and comfortable journey to or from Fort Lauderdale Airport. Contact us now or visit our website to book your ride. We look forward to serving you!
Keywords: Black Ford Transit Van, Fort Lauderdale Airport Shuttle, Cape Coral Airport Transportation, ground transportation, Southwest Florida