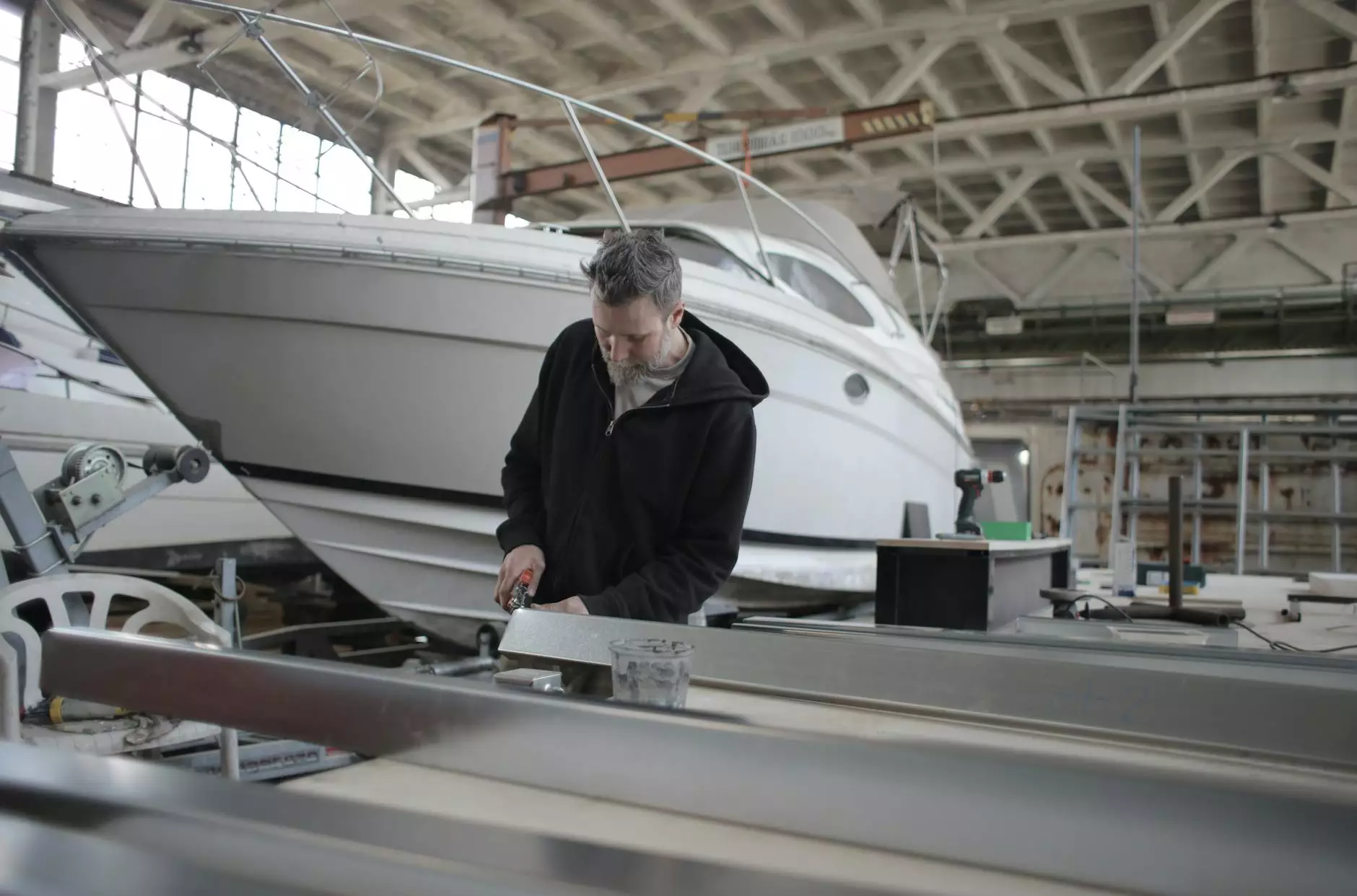 Airport Transfers
At Cape Coral Airport Transportation, we specialize in providing reliable and efficient airport transfer services. Whether you're traveling alone or with a group, our experienced drivers will ensure you reach your destination in a timely and comfortable manner. We offer pick-up and drop-off services to and from major airports, including Cape Coral Airport, Fort Myers Airport, and more.
Corporate Transportation
Our top-notch corporate transportation services are designed to cater to the specific needs of business travelers. We understand the importance of punctuality and professionalism in the corporate world, and our fleet of luxurious vehicles is equipped to provide a comfortable and efficient transport solution for executives, employees, and clients alike. With Cape Coral Airport Transportation, you can rest assured that your corporate transportation needs will be met with the utmost care.
Private Tours
Experience the beauty and charm of Cape Coral and its surrounding areas with our private tour services. We offer customized tours tailored to your preferences, allowing you to explore the best attractions and landmarks in the region at your own pace. Our knowledgeable guides will take you on an immersive journey, providing insightful commentary and ensuring an unforgettable experience. Whether you're interested in local history, nature, or cultural landmarks, we have the perfect tour for you.
Long-Distance Transportation
Need to travel to a destination outside of Cape Coral? Our long-distance transportation services have got you covered. Whether you're headed to another city in Florida or planning a trip across state lines, our professional drivers will ensure a smooth and comfortable journey. With our spacious and well-maintained vehicles, you can relax and enjoy the ride while we take care of the logistics.
Event and Special Occasion Transportation
Make your special event even more memorable with our event transportation services. Whether it's a wedding, anniversary, birthday celebration, or any other occasion, our team at Cape Coral Airport Transportation will make sure you arrive in style. We offer a range of elegant vehicles to suit your needs and can accommodate both small and large groups. Sit back, relax, and let us take care of your transportation needs while you focus on creating wonderful memories.
Professional and Reliable Service
At Cape Coral Airport Transportation, we take pride in delivering exceptional customer service. Our team of professional drivers is punctual, courteous, and well-trained, ensuring a safe and comfortable journey for every passenger. We prioritize customer satisfaction and strive to exceed expectations with our top-notch services.
Why Choose Cape Coral Airport Transportation?
Reliable and punctual service
Experienced and professional drivers
Wide range of luxurious vehicles
Customized tours and transportation solutions
Competitive pricing and transparent billing
Exceptional customer support
Contact Us
Ready to experience the exceptional services offered by Cape Coral Airport Transportation? Reach out to us today to book your transportation or inquire about any specific requirements you may have. Our friendly customer support team is available 24/7 to assist you.
Phone: 123-456-7890
Email: [email protected]