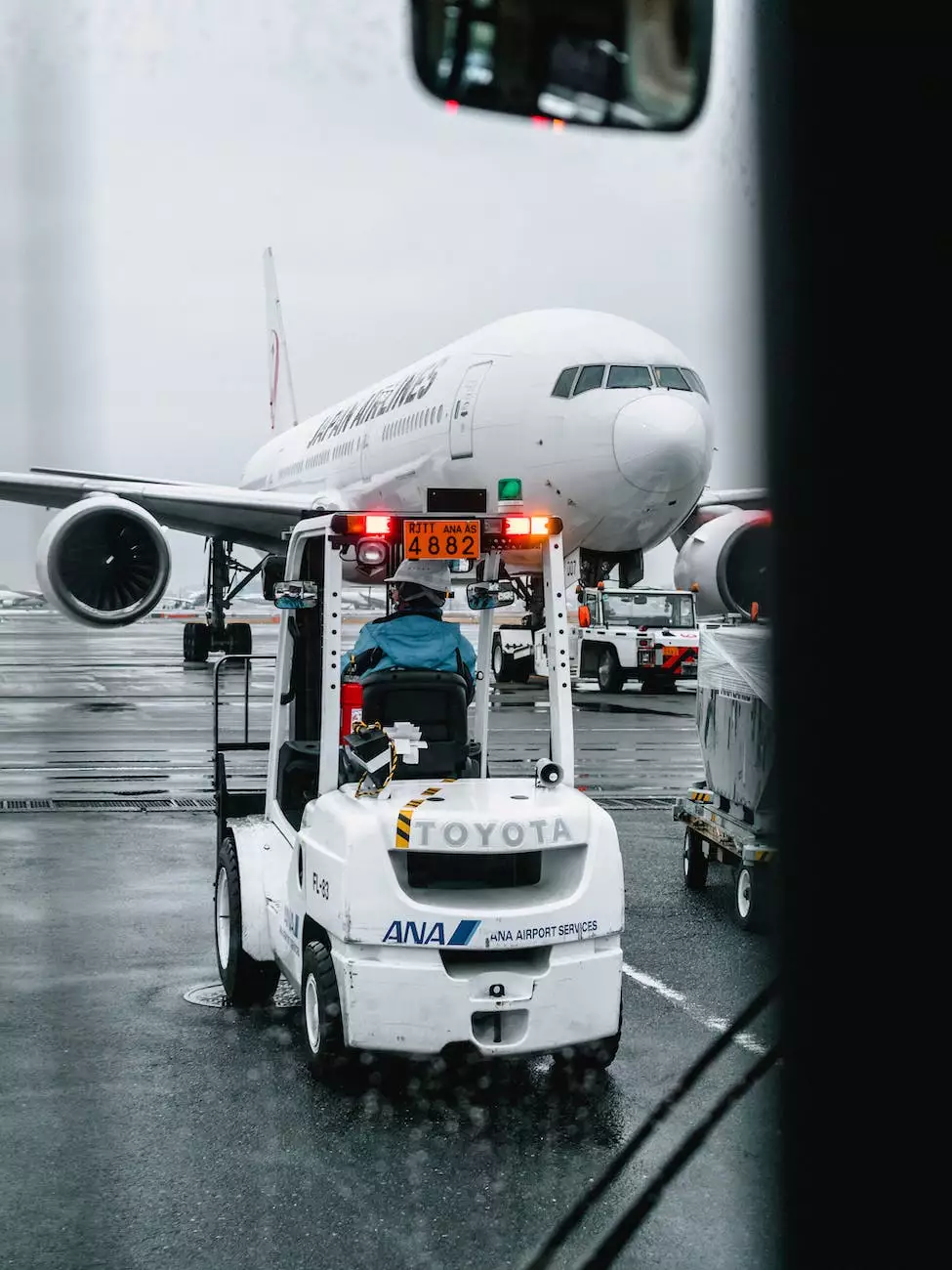 Your Trusted Ground Transportation Provider
Welcome to Cape Coral Airport Transportation, your premier travel and tourism ground transportation provider. We specialize in offering top-quality Port Everglades transfers, ensuring a seamless and comfortable journey for travelers between Fort Lauderdale Airport and Port Everglades.
Experience Convenience and Reliability
When it comes to travel, convenience and reliability are crucial. At Cape Coral Airport Transportation, we understand the importance of a smooth and stress-free transportation experience. Our dedicated team of professional drivers and our fleet of well-maintained vehicles are here to make your journey to and from Port Everglades as pleasant as possible.
Whether you are arriving at Fort Lauderdale Airport or in need of transportation from the airport to Port Everglades, our dependable shuttle services are tailored to meet your specific needs. We strive to exceed your expectations by providing timely pickups and drop-offs, ensuring you reach your destination on time, every time.
Comfortable and Safe Travel
When you choose Cape Coral Airport Transportation, you can expect nothing but the highest standards of comfort and safety. Our fleet consists of modern and spacious vehicles that are regularly inspected and meticulously cleaned to provide you with a comfortable and enjoyable journey.
Our professional drivers undergo rigorous training and possess extensive knowledge of the area, allowing them to navigate efficiently through traffic and ensure a smooth ride. Your safety is our top priority, and we take every measure to ensure a secure transportation experience.
Efficient Port Everglades Transfers
Port Everglades is one of the busiest cruise terminals in the world, welcoming millions of passengers each year. At Cape Coral Airport Transportation, we understand the need for timely and efficient transfers to and from this popular destination.
Our experienced drivers are well-versed with the layout and traffic patterns around Port Everglades, ensuring prompt pickups and drop-offs, regardless of the size of your party. We offer both private and shared shuttle services, allowing you to choose the option that best suits your preferences and budget.
Why Choose Cape Coral Airport Transportation?
Reliability: We pride ourselves on our punctuality and commitment to providing reliable transportation services. You can trust us to be there when you need us, ensuring a hassle-free travel experience.
Exceptional Service: Our team is dedicated to delivering exceptional customer service. From the moment you book with us to the moment you reach your destination, we are committed to making your journey pleasant and memorable.
Affordability: We believe that quality transportation should be accessible to all travelers. Our rates are competitive, offering you excellent value for your money without compromising on the quality of service.
Flexibility: We understand that travel plans can change. That's why we offer flexibility in booking and cancellation policies, allowing you to make adjustments as needed.
Local Expertise: Our drivers have extensive knowledge of the local area and can provide valuable information and recommendations to enhance your travel experience.
Book Your Port Everglades Transfers Today
Don't leave your ground transportation to chance. Experience the convenience and reliability of Cape Coral Airport Transportation's Port Everglades transfers. Book your shuttle service now and enjoy a stress-free journey between Fort Lauderdale Airport and Port Everglades.
For any inquiries or to make a reservation, please contact us at [phone number] or email us at [email address]. We look forward to serving you!