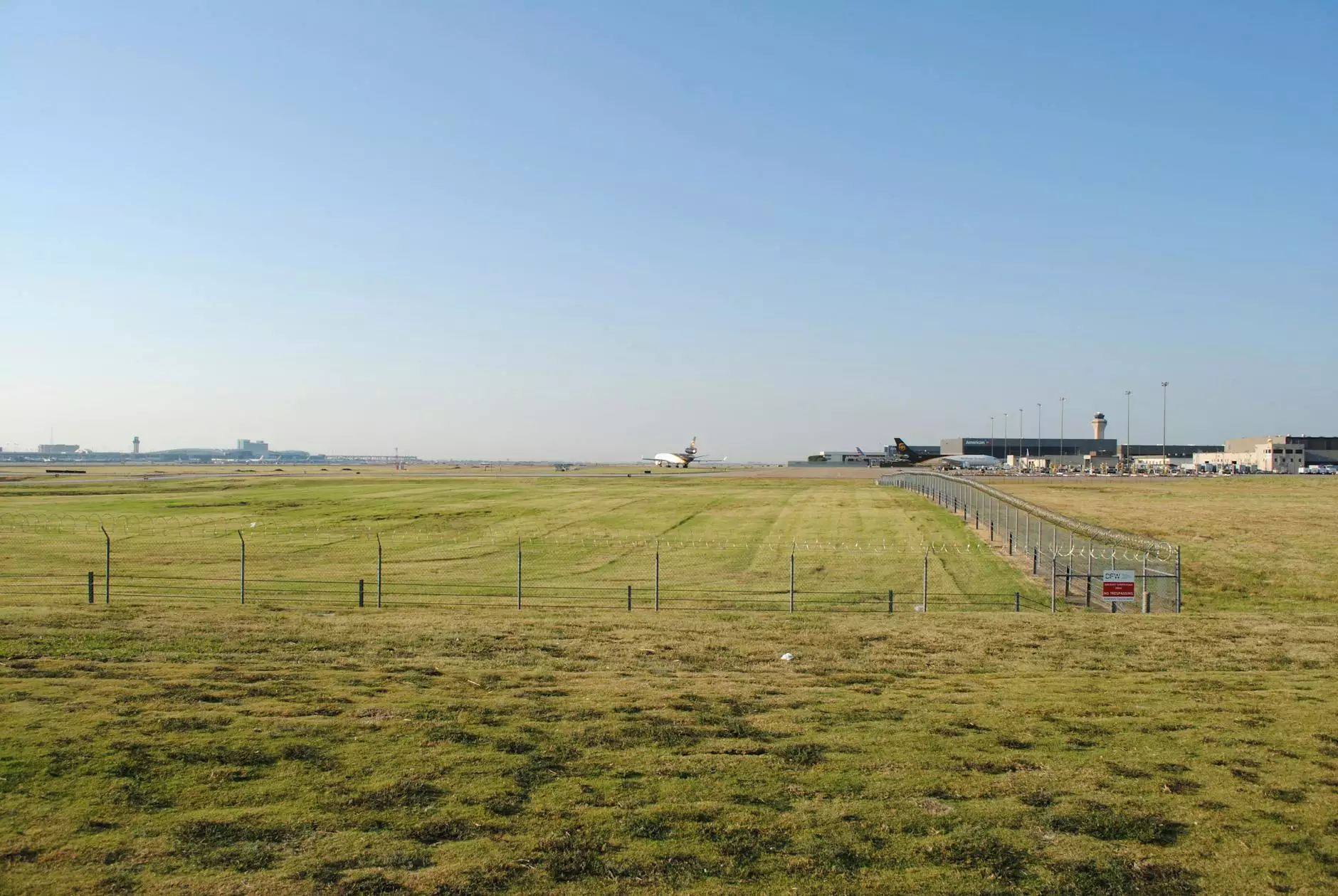 Reliable and Convenient Ground Transportation Services
Welcome to Cape Coral Airport Transportation, your premier choice for high-quality ground transportation services in the Fort Lauderdale area. We understand the importance of reliable and convenient transport, and our team is dedicated to providing the best experience for our customers.
Book Your Fort Lauderdale Airport Shuttle
Looking for a hassle-free way to reach or depart from the Fort Lauderdale Airport? Look no further! Our reservation system makes it easy for you to book your airport shuttle ahead of time, ensuring a smooth and comfortable journey. With our user-friendly online platform, you can quickly reserve your spot and secure your transportation with just a few clicks.
Exceptional Service From Start to Finish
At Cape Coral Airport Transportation, we pride ourselves on delivering exceptional service from the moment you make your reservation until you reach your destination. Our professional drivers are highly experienced and well-trained to provide a safe and comfortable ride. We prioritize punctuality, ensuring that you reach your destination on time, every time.
Why Choose Cape Coral Airport Transportation?
Reliability: We understand the importance of being on time, and our team works diligently to ensure that you never miss a flight or experience unnecessary delays.
Convenience: Our online reservation system makes it easy for you to book your airport shuttle in advance, saving you time and putting your mind at ease.
Comfort: Our fleet of well-maintained vehicles provides a comfortable and enjoyable journey, with ample space for you and your luggage.
Professionalism: Our drivers are courteous, friendly, and professional, and will go the extra mile to make your trip pleasant and stress-free.
Affordability: We offer competitive rates without compromising on the quality of our service, ensuring that you receive great value for your money.
Explore Fort Lauderdale with Ease
As part of our commitment to providing comprehensive ground transportation services, we offer more than just airport shuttles. Whether you are visiting Fort Lauderdale for business or pleasure, our experienced drivers can take you to popular tourist attractions, hotels, conference centers, and other destinations throughout the area. Enjoy the convenience of having a reliable transportation service at your disposal, allowing you to explore everything Fort Lauderdale has to offer.
24/7 Customer Support and Assistance
At Cape Coral Airport Transportation, we prioritize customer satisfaction. Our dedicated customer support team is available 24/7 to assist you with any questions or concerns you may have. Whether you need to make changes to your reservation or require additional assistance, we are here to ensure that your travel experience is seamless and enjoyable.
Book Your Fort Lauderdale Airport Shuttle Today!
Don't leave your ground transportation to chance. Book your Fort Lauderdale airport shuttle with Cape Coral Airport Transportation today and experience the highest level of service, reliability, and convenience. Let us take care of your transportation needs, allowing you to focus on enjoying your trip to the fullest. Reserve your shuttle now and travel with peace of mind!