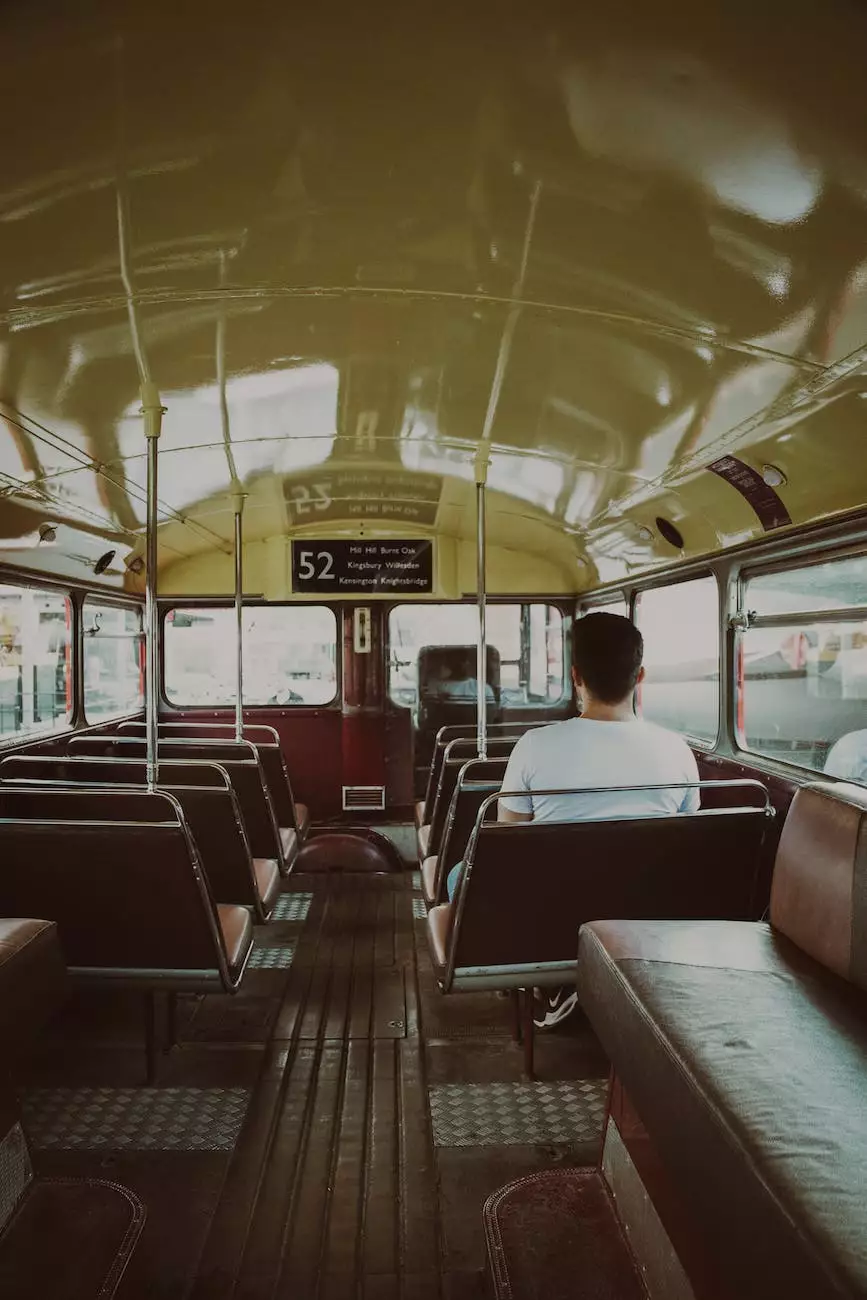 Travel and Tourism - Ground Transportation
Welcome to Cape Coral Airport Transportation, your premier choice for top-notch ground transportation services in Cape Coral. We take pride in providing reliable, comfortable, and luxurious transportation for all your travel needs. In this page, we are excited to present our exceptional 38 Passenger Deluxe Mini Bus, perfect for group travel, offering a comfortable and hassle-free journey.
Luxury and Comfort for Group Travel
Our 38 Passenger Deluxe Mini Bus is specially designed to cater to large groups, making it the ideal choice for corporate events, weddings, excursions, and airport transfers. With ample space and plush seating, our mini bus ensures a memorable and comfortable experience for all passengers. Whether you are traveling with colleagues, friends, or family, our deluxe mini bus guarantees a luxurious and relaxing journey.
Impeccable Amenities
We understand the importance of a comfortable and enjoyable travel experience, which is why our 38 Passenger Deluxe Mini Bus is equipped with top-of-the-line amenities. From high-quality leather seats, climate control, and premium sound systems to ample legroom and luggage capacity, every aspect of our mini bus is designed for your convenience and satisfaction. Sit back, relax, and enjoy the journey while our experienced and professional drivers ensure your safety and comfort throughout.
Exceptional Service and Reliability
At Cape Coral Airport Transportation, we prioritize customer satisfaction and guarantee exceptional service and reliability. Our team of experienced and courteous drivers are dedicated to providing a seamless transportation experience to all our passengers. We meticulously maintain our fleet of vehicles, including our 38 Passenger Deluxe Mini Bus, ensuring that you receive the highest level of service and comfort every time you travel with us.
Convenient Booking and Flexible Options
Booking our 38 Passenger Deluxe Mini Bus is quick and convenient. Simply visit our website or give us a call, and our friendly staff will assist you in selecting the best options for your travel needs. Whether you require a one-time trip or regular transportation services, we offer flexible options to suit your requirements and budget. Our rates are competitive, and we provide transparent pricing, so you can rest assured knowing you are getting the best value for your money.
Experience Cape Coral in Style
When you choose our 38 Passenger Deluxe Mini Bus for your ground transportation needs, you not only enjoy comfort and reliability but also have the opportunity to experience the beauty of Cape Coral. Our knowledgeable drivers can provide information and recommendations on local attractions, landmarks, and popular destinations, ensuring you make the most of your time in this stunning city.
Book Now and Travel with Confidence
Don't settle for subpar transportation services. Experience the difference with our 38 Passenger Deluxe Mini Bus and enjoy a comfortable, safe, and luxurious journey. Contact Cape Coral Airport Transportation today to book your next group travel adventure and discover the convenience, reliability, and outstanding service that sets us apart from the rest.