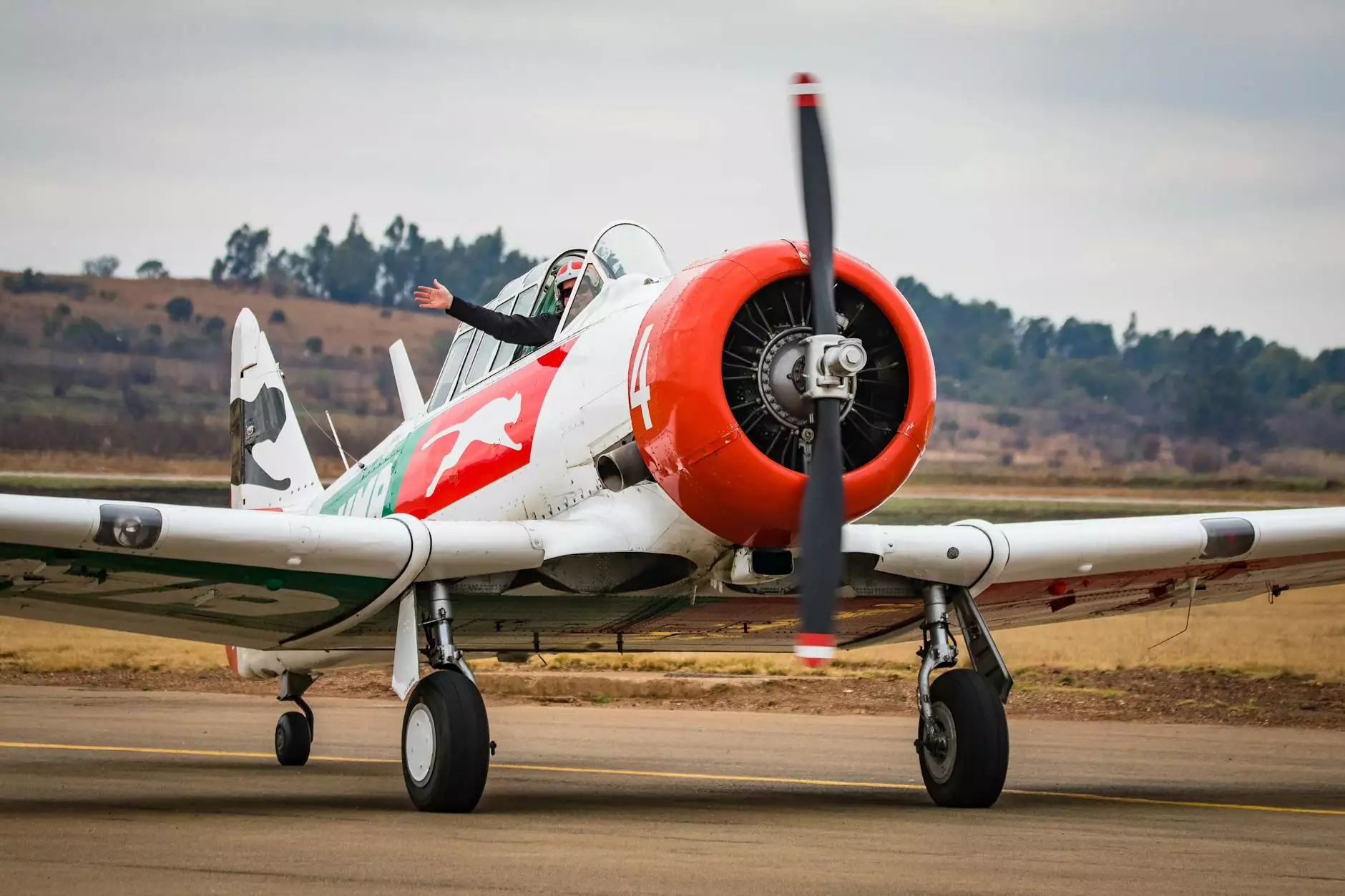 Introduction
Welcome to Cape Coral Airport Transportation, your trusted provider of ground transportation services. If you are looking for exclusive online deals for Fort Lauderdale Airport Shuttle, you've come to the right place. Our company is dedicated to offering reliable, convenient, and affordable transportation options for travelers in the Travel and Tourism industry.
Online Deals for Fort Lauderdale Airport Shuttle
Are you planning a trip to Fort Lauderdale and in need of a reliable and comfortable airport shuttle service? Look no further - Cape Coral Airport Transportation has got you covered. We understand the importance of finding affordable transportation options, especially when traveling, which is why we offer a range of online deals to help you save money without compromising on quality.
Why Choose Cape Coral Airport Transportation?
1. Reliable Service: Our team of professional drivers is committed to providing you with reliable and punctual transportation services. We understand the importance of being on time and strive to ensure a smooth and hassle-free experience for our customers.
2. Comfortable Vehicles: We take pride in our well-maintained fleet of vehicles, ensuring your comfort and safety throughout your journey. Our vehicles are equipped with modern amenities, making your travel experience enjoyable.
3. Competitive Rates: At Cape Coral Airport Transportation, we believe that quality transportation doesn't have to break the bank. Our online deals for Fort Lauderdale Airport Shuttle offer competitive rates, providing you with cost-effective options without compromising on service quality.
4. Convenience: We offer a convenient online booking system, allowing you to reserve your airport shuttle service in advance. Say goodbye to long queues and waiting times - with just a few clicks, your transportation needs will be taken care of.
Exclusive Online Deals
1. Promo Code: FLAS10
Use promo code FLAS10 during the booking process to avail a 10% discount on our Fort Lauderdale Airport Shuttle service. This limited-time offer is our way of appreciating our valued customers and providing them with substantial savings.
2. Group Discounts: Planning a trip with family or friends? We offer exclusive group discounts for added savings. Contact our customer support team to inquire about special rates for group bookings.
3. Seasonal Promotions: Keep an eye out for our seasonal promotions, where we introduce even more exciting offers and discounts. Stay updated by subscribing to our newsletter or following us on social media to make sure you don't miss out on these limited-time deals.
Book Your Fort Lauderdale Airport Shuttle Today!
Don't miss out on the opportunity to enjoy reliable and affordable airport shuttle services in Fort Lauderdale. Book your transportation today and take advantage of our exclusive online deals. Experience a stress-free journey from the moment you arrive at the airport to your final destination.
At Cape Coral Airport Transportation, we prioritize customer satisfaction and strive to exceed your expectations. With our commitment to excellence and competitive prices, you can rest assured knowing that you are in safe hands when choosing our services.
Reserve your Fort Lauderdale Airport Shuttle now and travel with ease!