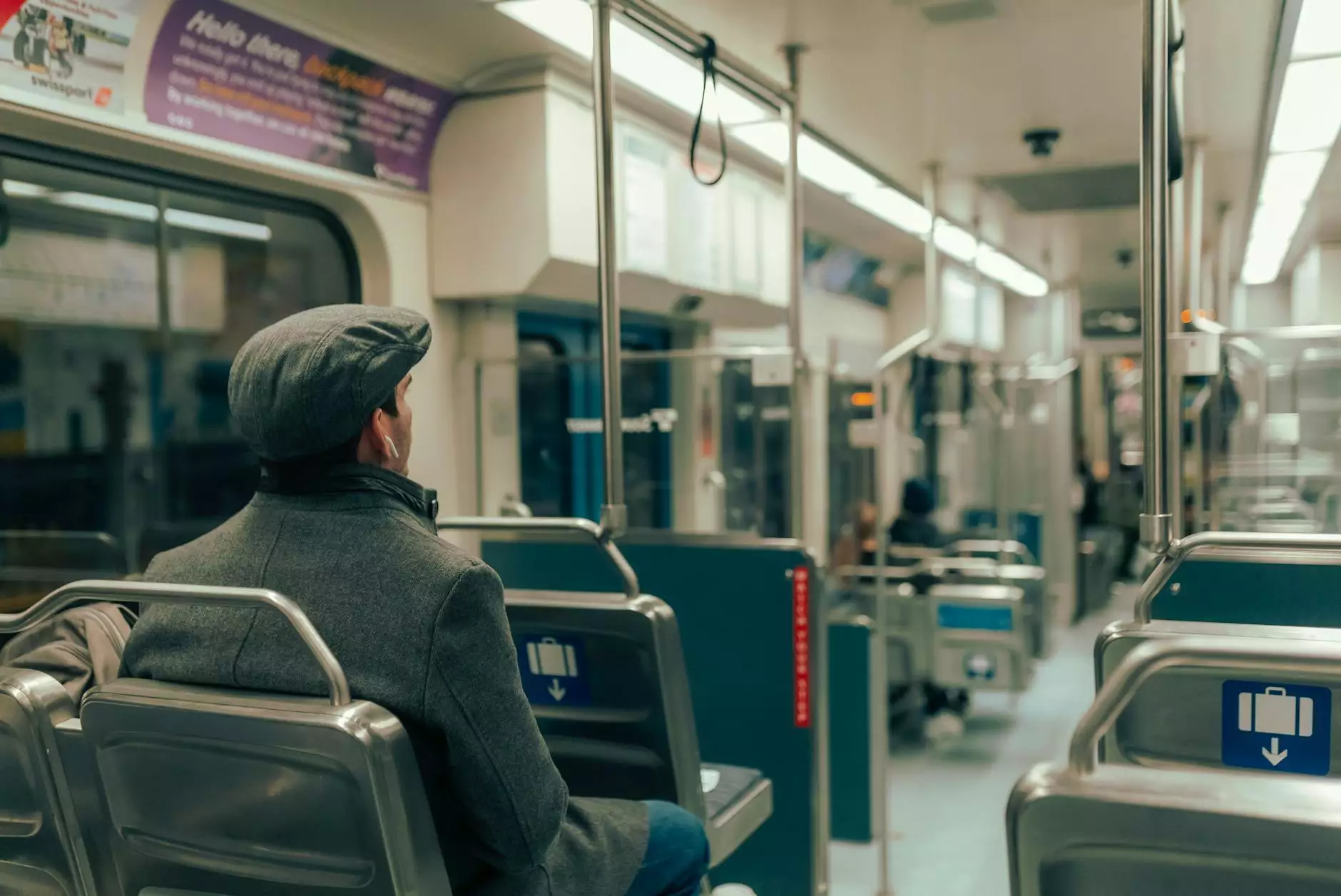 Welcome to Cape Coral Airport Transportation, your go-to service provider for top-notch corporate event limo services in beautiful Boca Raton, Florida. With our exceptional ground transportation options, we ensure that your corporate events are handled with utmost perfection and professionalism.
Why Choose Our Corporate event Limo Services?
At Cape Coral Airport Transportation, we understand the importance of a smooth and seamless experience when it comes to corporate events. Our dedicated team of professionals is committed to providing you with the finest transportation services, tailored specifically to meet your needs and expectations.
Here's why our corporate event limo services in Boca Raton stand out:
Luxurious Fleet: Our extensive fleet of luxurious vehicles including sedans, SUVs, and limousines are equipped with modern amenities to ensure a comfortable and refined experience. We meticulously maintain our vehicles to guarantee reliability and style.
Professional Chauffeurs: Our highly trained and experienced chauffeurs are the epitome of professionalism. They are skilled at navigating the roads of Boca Raton, ensuring you arrive at your corporate event on time and in style. Sit back, relax, and let our chauffeurs take care of the transportation.
Tailored Services: We understand that every corporate event is unique and requires attention to detail. Our team works closely with you to understand your specific requirements and tailor our services accordingly. Whether it's airport transfers, transportation to conference venues, or corporate outings, we've got you covered.
Punctuality: Time is of the essence in the corporate world, and we value your time as much as you do. Our drivers are committed to promptness and will ensure you reach your destination on time, every time. No more worrying about late arrivals or missed appointments.
Impeccable Service: Providing exceptional customer service is at the core of our values. We go above and beyond to exceed your expectations, making your corporate event transportation experience smooth, stress-free, and enjoyable.
Experience the Unparalleled Luxury
When it comes to corporate events, first impressions matter. Arrive in style and make a lasting impression with our premium corporate event limo services. Our vehicles are meticulously maintained and elegantly designed to ensure a luxurious and comfortable journey.
Whether you're planning an important business meeting, a formal corporate gala, or a team-building event, our corporate event limos are the perfect choice. Enjoy the spacious interiors, plush seating, and state-of-the-art amenities as you travel in style throughout Boca Raton.
Why Choose Boca Raton for Corporate Events?
Boca Raton is a thriving city located in the heart of South Florida. Renowned for its vibrant business community and stunning coastal scenery, Boca Raton is the ideal destination for hosting your corporate events.
Here are some reasons why Boca Raton is a popular choice for corporate events:
Business Opportunities: Boca Raton offers a thriving business environment with a range of industries and opportunities. Hosting your corporate event here provides access to networking opportunities, potential collaboration, and exposure to industry leaders.
World-class Accommodations: The city boasts numerous upscale hotels and resorts, ensuring your attendees have comfortable and convenient lodging options. From luxury resorts with ocean views to boutique hotels, Boca Raton offers a variety of choices for your team or clients.
Recreation and Entertainment: After a long day of meetings or seminars, your attendees can enjoy the city's beautiful beaches, golf courses, shopping centers, and vibrant nightlife. Boca Raton offers plenty of options for relaxation and team-building activities.
Fine Dining: Treat your team or clients to exquisite dining experiences at Boca Raton's world-class restaurants. With a diverse culinary scene, ranging from fresh seafood to international cuisine, there's something to satisfy every palate.
Contact Us for Exceptional Corporate Event Limo Services in Boca Raton
Ready to elevate your corporate events with our reliable and luxurious limo services in Boca Raton? Contact Cape Coral Airport Transportation today and let us take care of all your transportation needs. Our dedicated team is available 24/7 to assist you and provide a seamless experience.
Experience the confidence and professionalism that comes with our unrivaled corporate event limo services. Book with Cape Coral Airport Transportation now!