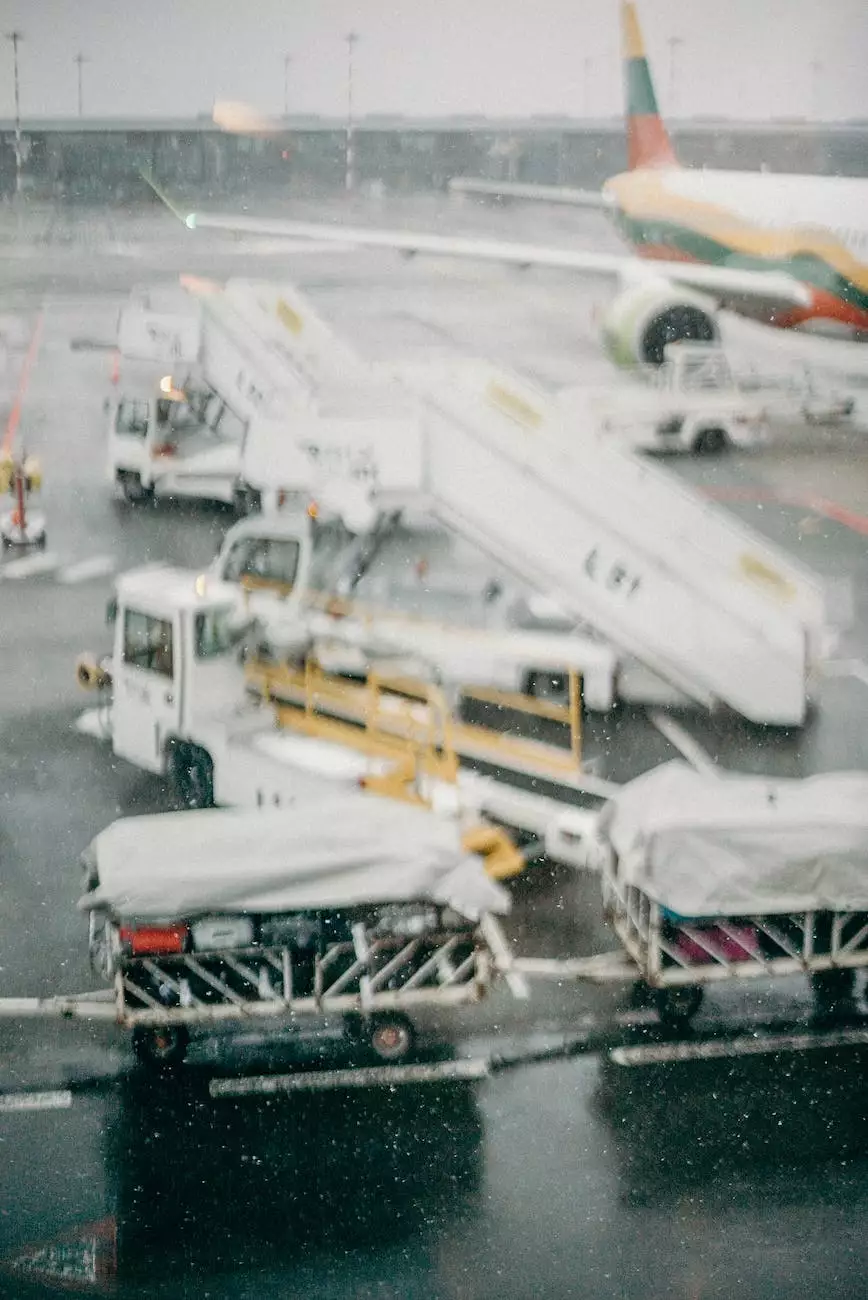 At Cape Coral Airport Transportation, we take pride in offering exceptional ground transportation services for all your travel needs. Our extensive fleet of vehicles consists of a diverse range of options to ensure a comfortable and memorable journey.
Reliable and Well-Maintained Vehicles
Quality is our top priority when it comes to our fleet. We understand that a reliable and well-maintained vehicle is essential for a seamless travel experience. That's why we regularly inspect and service our vehicles to meet the highest standards of safety and comfort.
Executive Sedans
Our executive sedans offer sophistication and style, perfect for corporate travel or special occasions. With luxurious interiors and top-notch amenities, you'll feel pampered throughout your journey. Whether you're attending a business meeting or heading to a formal event, our executive sedans exemplify elegance and class.
SUVs and Vans
For larger groups or families, our SUVs and vans provide spacious seating and ample storage for your luggage or equipment. Ideal for airport transfers or group tours, these vehicles offer a perfect combination of comfort and convenience. You can relax and enjoy the ride while our professional drivers take care of the rest.
Luxury Limousines
If you're looking for a touch of luxury, our fleet includes a collection of stunning limousines. Step into a world of elegance and indulgence, and experience the ultimate in chauffeured transportation. Whether it's a wedding, prom night, or any special event, our luxury limousines will make your journey unforgettable.
Professional Chauffeurs
Our fleet is complemented by a team of professional and experienced chauffeurs who prioritize your safety and comfort. With extensive knowledge of the local area, our chauffeurs ensure punctuality and efficiency, taking the best routes to get you to your destination on time.
Wide Range of Services
At Cape Coral Airport Transportation, we offer a wide range of services to cater to your specific requirements:
Airport Transfers
We specialize in airport transfers, providing timely and convenient transportation to and from major airports. Our skilled drivers monitor your flight schedule, ensuring you arrive on time and are greeted with a warm smile. Say goodbye to the stress of navigating traffic or finding parking at the airport.
Corporate Transportation
We understand the importance of reliable transportation for corporate travel. Our fleet of executive sedans and well-trained chauffeurs are available for all your business needs. Impress clients or business partners with our professional services, offering a comfortable and stylish travel experience.
Special Occasions
Make a statement on your special day with our luxurious limousines and exceptional services. Be it a wedding, anniversary, or prom night, our fleet is designed to add elegance and glamour to your celebrations. Our attention to detail and impeccable service ensure a memorable and enchanting experience.
Sightseeing Tours
Discover the beauty of Cape Coral and its surrounding areas with our personalized sightseeing tours. Our knowledgeable chauffeurs will guide you through popular landmarks, hidden gems, and breathtaking scenery. Sit back, relax, and let us take you on a memorable journey while sharing interesting facts about the region.
Book Your Journey with Cape Coral Airport Transportation
When you choose Cape Coral Airport Transportation, you're in safe hands. We combine a top-notch fleet, professional chauffeurs, and exceptional customer service to provide you with an unparalleled travel experience.
Whether you need an airport transfer, corporate transportation, or a luxurious ride for a special occasion, our fleet has you covered. Contact us today to book your journey and discover the difference that Cape Coral Airport Transportation can make.