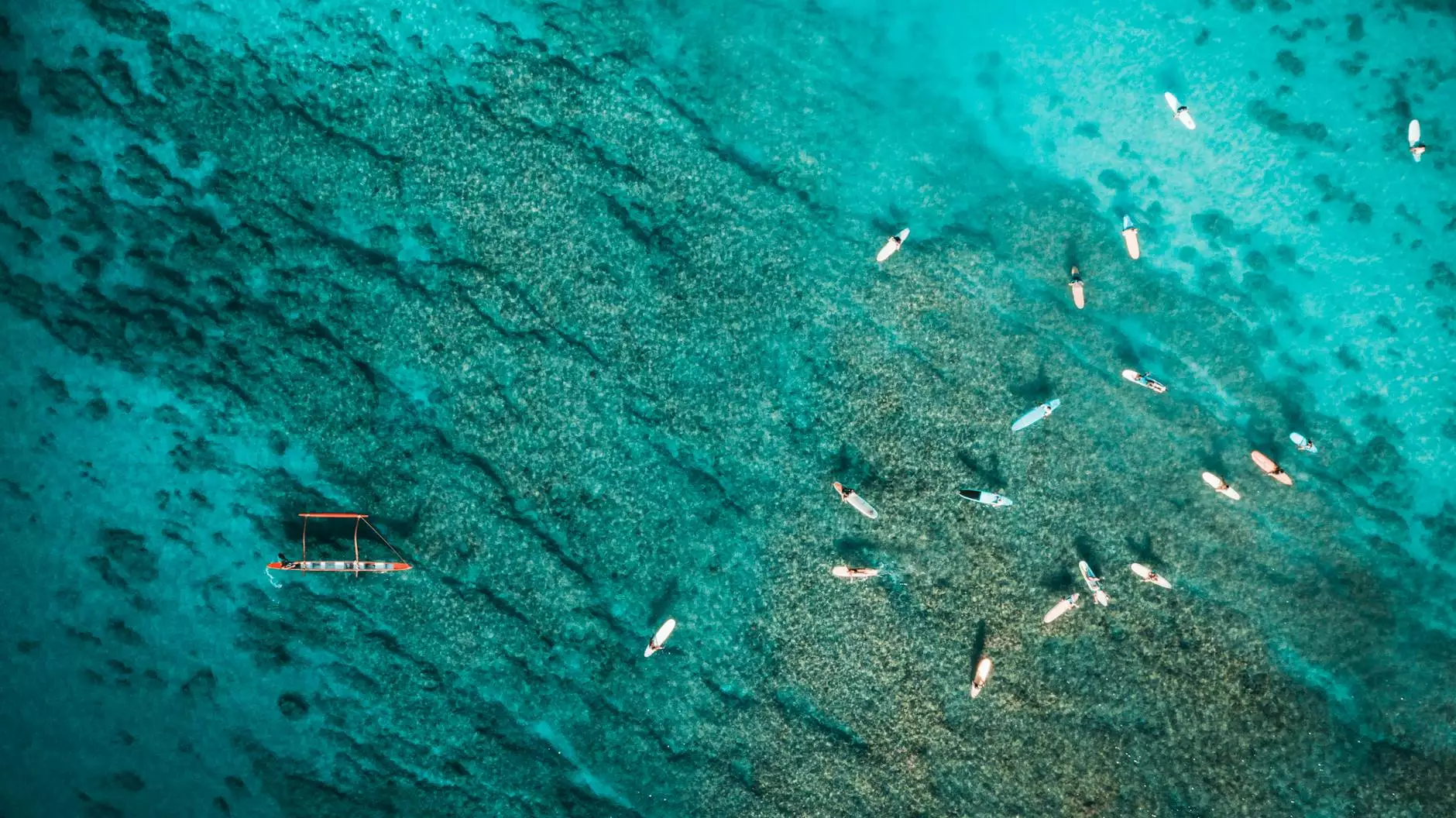 Reliable Airport Transportation Services in Cape Coral
Welcome to Cape Coral Airport Transportation, your ultimate destination for reliable and efficient ground transportation services in Cape Coral. As a leading provider in the travel and tourism industry, we specialize in offering top-notch airport transportation solutions to both residents and visitors alike.
Why Choose Cape Coral Airport Transportation?
When it comes to airport transportation, reliability and punctuality are of utmost importance. At Cape Coral Airport Transportation, we understand the value of your time and the need for a seamless travel experience. That's why we strive to provide the highest level of service, ensuring you reach your destination comfortably and on time.
Experienced and Professional Drivers
Our team of experienced and professional drivers are dedicated to delivering exceptional customer service. With extensive knowledge of the local area and expert navigation skills, they will ensure you have a hassle-free journey.
Fleet of Well-Maintained Vehicles
At Cape Coral Airport Transportation, we maintain a diverse fleet of well-maintained vehicles to cater to your specific transportation needs. Whether you're traveling alone, with a group, or carrying heavy luggage, our vehicles are well-equipped to provide you with a comfortable and safe ride.
Convenient Airport Transfers
We specialize in airport transfers, offering prompt and reliable services to and from Cape Coral Airport. Our drivers monitor flight schedules, ensuring that they are present at the airport before your arrival or departure. Say goodbye to the stress of searching for transportation options upon landing or rushing to catch a flight.
Wide Range of Services
Our commitment to exceptional customer service extends beyond airport transfers. Cape Coral Airport Transportation also offers a wide range of ground transportation services to cater to various needs:
Hotel Transfers
Whether you're visiting Cape Coral for business or leisure, we provide seamless hotel transfers to ensure a smooth and convenient arrival at your accommodation. Our drivers will directly transport you to your hotel, allowing you to relax and unwind after your journey.
Special Occasions
Planning a special event or celebration in Cape Coral? Let our transportation services add an extra touch of elegance and convenience to your occasion. From weddings to corporate events, we have the expertise to handle all your transportation needs.
Tours and Sightseeing
Explore the stunning attractions and hidden gems of Cape Coral with our tours and sightseeing services. Sit back, relax, and let our knowledgeable drivers take you on a memorable journey, highlighting the best that the area has to offer.
Book Your Airport Transportation Today
Don't leave your airport transportation to chance. Trust the experts at Cape Coral Airport Transportation to provide you with a reliable and comfortable journey to or from the airport. Contact us today to book your transportation and experience the difference of our premium services.
Contact Information: