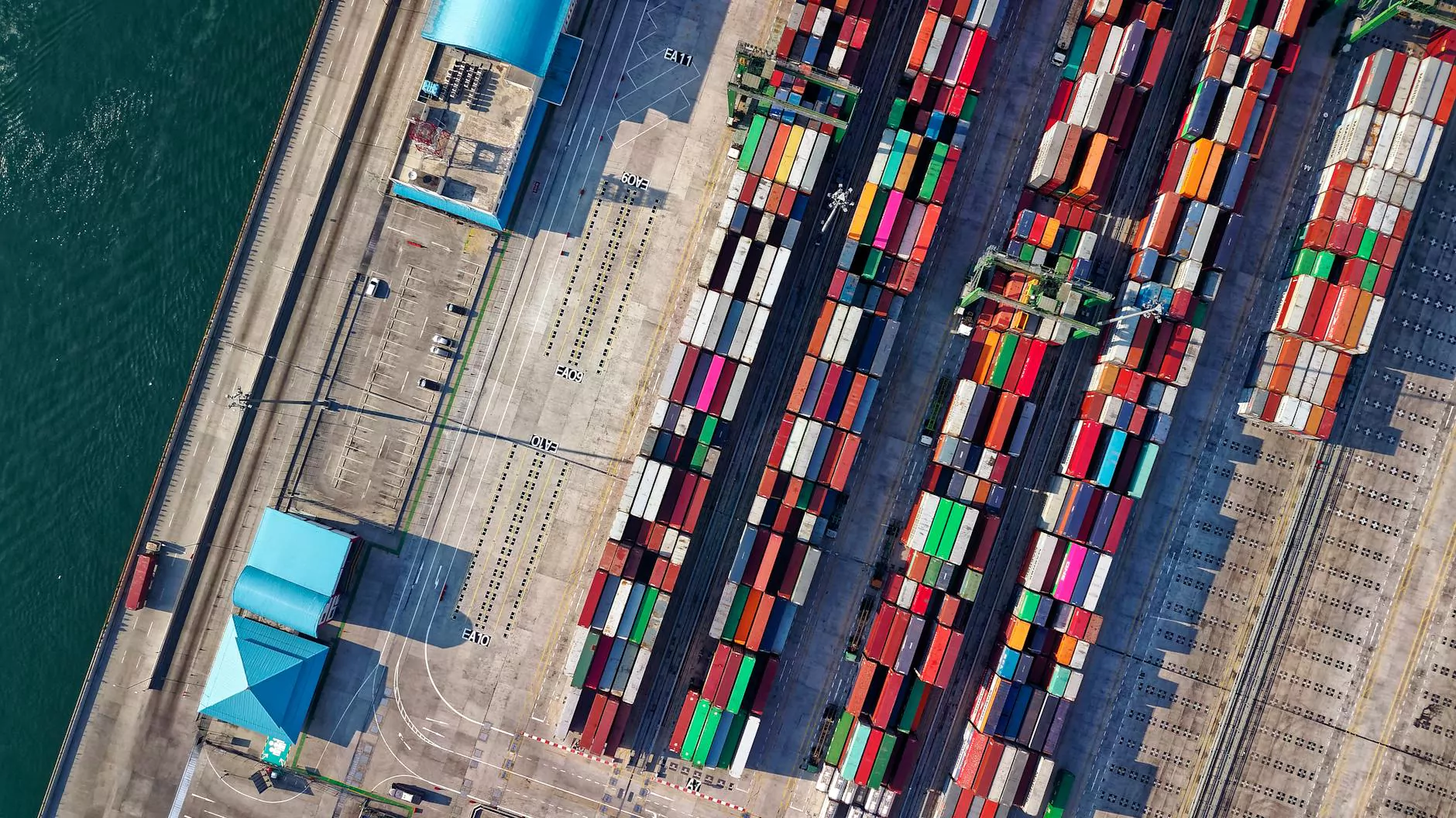 Welcome to Cape Coral Airport Transportation, your trusted provider of top-notch ground transportation services for all your travel needs. We specialize in offering convenient and reliable transportation to and from Port Canaveral, ensuring you arrive at your destination safely and on time. With our commitment to professionalism and customer satisfaction, we have established ourselves as the go-to choice for anyone seeking Port Canaveral transportation.
Why Choose Cape Coral Airport Transportation for Your Port Canaveral Shuttle?
When it comes to ground transportation, especially for long-distance journeys, reliability is key. We understand the importance of punctuality and strive to provide you with a seamless travel experience from start to finish. Here are some compelling reasons why Cape Coral Airport Transportation should be your first choice:
1. Experienced and Professional Drivers
Our team of experienced and professional drivers are highly skilled in navigating the roads to and from Port Canaveral. They prioritize your safety and comfort, ensuring a smooth ride throughout your journey. With their extensive knowledge of the area, they are well-equipped to handle any traffic delays or alternative routes, getting you to your destination on time.
2. Luxurious and Well-Maintained Vehicles
We take pride in maintaining a fleet of luxurious and well-maintained vehicles to cater to your transportation needs. Our vehicles are regularly inspected, ensuring they are in optimal condition for a comfortable and enjoyable ride. Whether you're traveling alone or in a group, our vehicles can accommodate your party size, making your journey convenient and memorable.
3. Competitive Pricing
We understand the importance of providing high-quality services at affordable prices. At Cape Coral Airport Transportation, we offer competitive pricing without compromising on the quality of our services. Enjoy the convenience and comfort of our Port Canaveral shuttle at a price that suits your budget.
4. Exceptional Customer Service
Our commitment to exceptional customer service sets us apart from the competition. From the moment you book with us to the end of your journey, our dedicated customer service team is available to assist you every step of the way. We value your feedback and aim to exceed your expectations, ensuring your complete satisfaction with our services.
Explore the Port Canaveral Area with Ease
Port Canaveral is not only a major cruise ship port but also a vibrant area with plenty of attractions to explore. By choosing Cape Coral Airport Transportation for your ground transportation, you can conveniently discover all that Port Canaveral and its surrounding areas have to offer. Whether you're interested in exploring the Kennedy Space Center, visiting the Cocoa Beach Pier, or embarking on a fishing excursion, our reliable transportation service ensures you can make the most of your time in the area.
Book Your Port Canaveral Transportation Today
Don't leave your ground transportation to chance. Trust Cape Coral Airport Transportation to provide you with reliable, comfortable, and convenient transportation to and from Port Canaveral. With our commitment to excellence and customer satisfaction, we guarantee a stress-free travel experience. Book your Port Canaveral transportation with us today and let us take care of all your transportation needs.
Contact Cape Coral Airport Transportation
We're here to answer any questions you may have and assist you in booking your Port Canaveral transportation. Contact Cape Coral Airport Transportation today via phone at 123-456-7890 or email at [email protected]. We look forward to serving you and making your travel experience unforgettable!