Explore Cape Coral's Top Attractions with Cape Coral Airport Transportation
Jul 20, 2022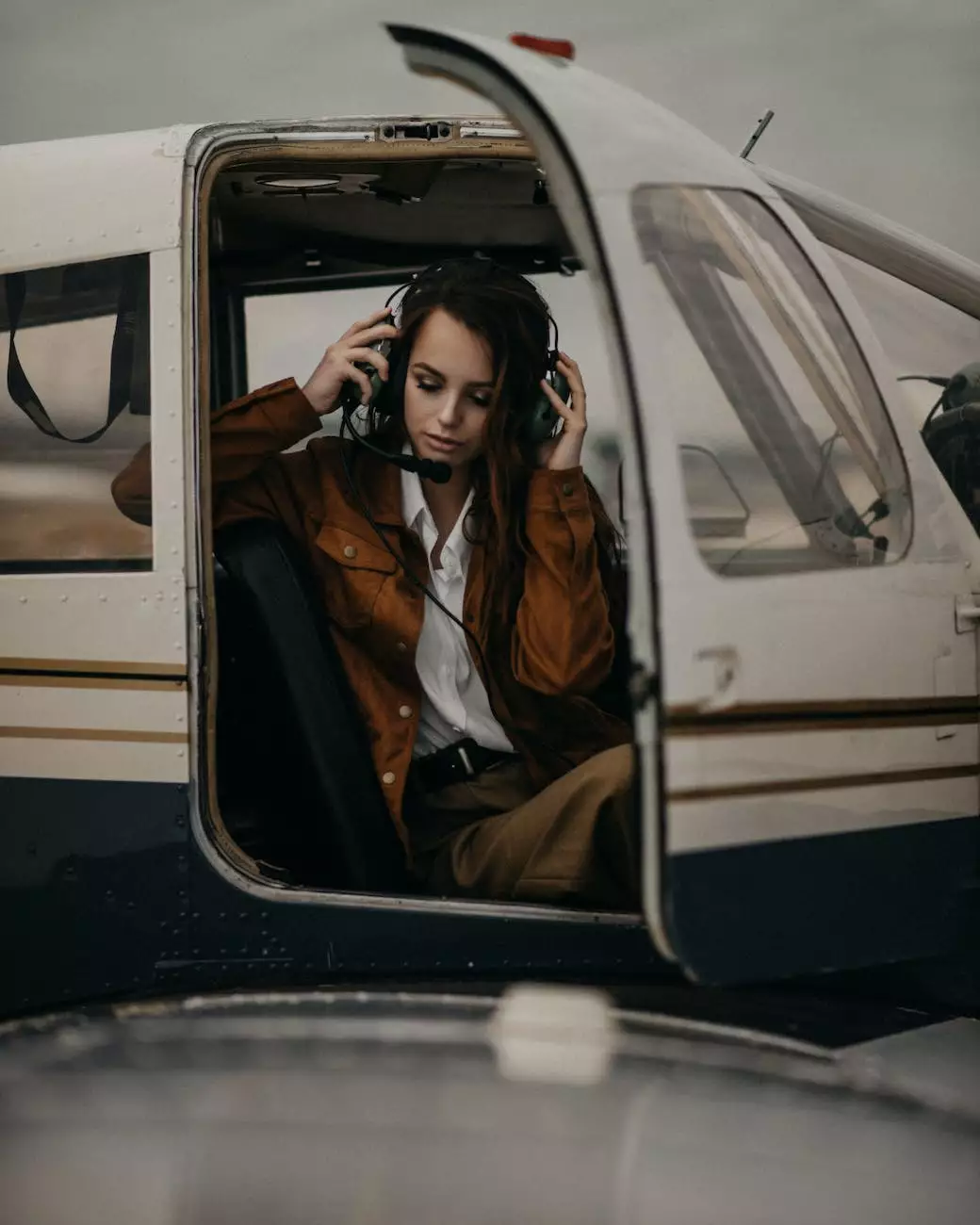 Welcome to Cape Coral Airport Transportation, your reliable and convenient choice for ground transportation. As a leading provider in the travel and tourism industry, we take pride in offering exceptional shuttle services to help you explore Cape Coral's top attractions. Whether you're a local resident or a visitor, our team is dedicated to providing you with a seamless travel experience.
Discover the Beauty of Cape Coral
Cape Coral is a breathtaking city located in Florida, known for its stunning natural landscapes, pristine beaches, and vibrant community. With a wide range of attractions and activities, there's something for everyone to enjoy. Let us be your guide as we take you on an adventure through the best Cape Coral has to offer.
Top Attractions in Cape Coral
1. Cape Coral Historical Museum
Immerse yourself in Cape Coral's rich history by visiting the Cape Coral Historical Museum. Explore exhibits that showcase the city's past, including artifacts, photographs, and memorabilia. Learn about the fascinating stories of the early settlers and gain a deeper understanding of the community's roots.
2. Sun Splash Family Waterpark
Cool off and have a blast at Sun Splash Family Waterpark, a popular destination for both locals and tourists. With thrilling water slides, lazy rivers, and wave pools, this waterpark offers hours of fun for the whole family. Grab your swimsuit and get ready for an unforgettable water adventure.
3. Cape Coral Yacht Club Community Park
Enjoy a day of relaxation at the Cape Coral Yacht Club Community Park. This picturesque park offers beautiful views of the Caloosahatchee River, a pristine beach, and various amenities such as picnic areas, fishing spots, and a playground. Take a leisurely stroll along the waterfront and soak up the serene atmosphere.
4. Four Mile Cove Ecological Preserve
Escape into nature at the Four Mile Cove Ecological Preserve, a hidden gem in Cape Coral. Home to a diverse range of wildlife and plants, this preserve features winding kayak trails, walking paths, and boardwalks that allow you to explore the beauty of the mangrove forests. Keep an eye out for manatees, birds, and other fascinating creatures that call this preserve their home.
5. Cape Coral Farmers Market
Immerse yourself in the local culture and flavors at the Cape Coral Farmers Market. Browse through a wide variety of fresh produce, artisanal goods, and local crafts. Indulge in delicious food from the food trucks and enjoy live entertainment as you experience the vibrant atmosphere of the market.
Book Your Transportation Today
Make the most of your visit to Cape Coral by booking your transportation with Cape Coral Airport Transportation. Our experienced drivers will ensure that you reach your desired attractions comfortably and on time. Whether you're traveling alone or with a group, our fleet of modern vehicles can accommodate your needs. Sit back, relax, and leave the driving to us!
Contact us today to book your shuttle service and embark on an unforgettable journey through the top attractions in Cape Coral. Explore the beauty, history, and charm of this incredible city with Cape Coral Airport Transportation. Trust us to provide you with a reliable and stress-free travel experience.