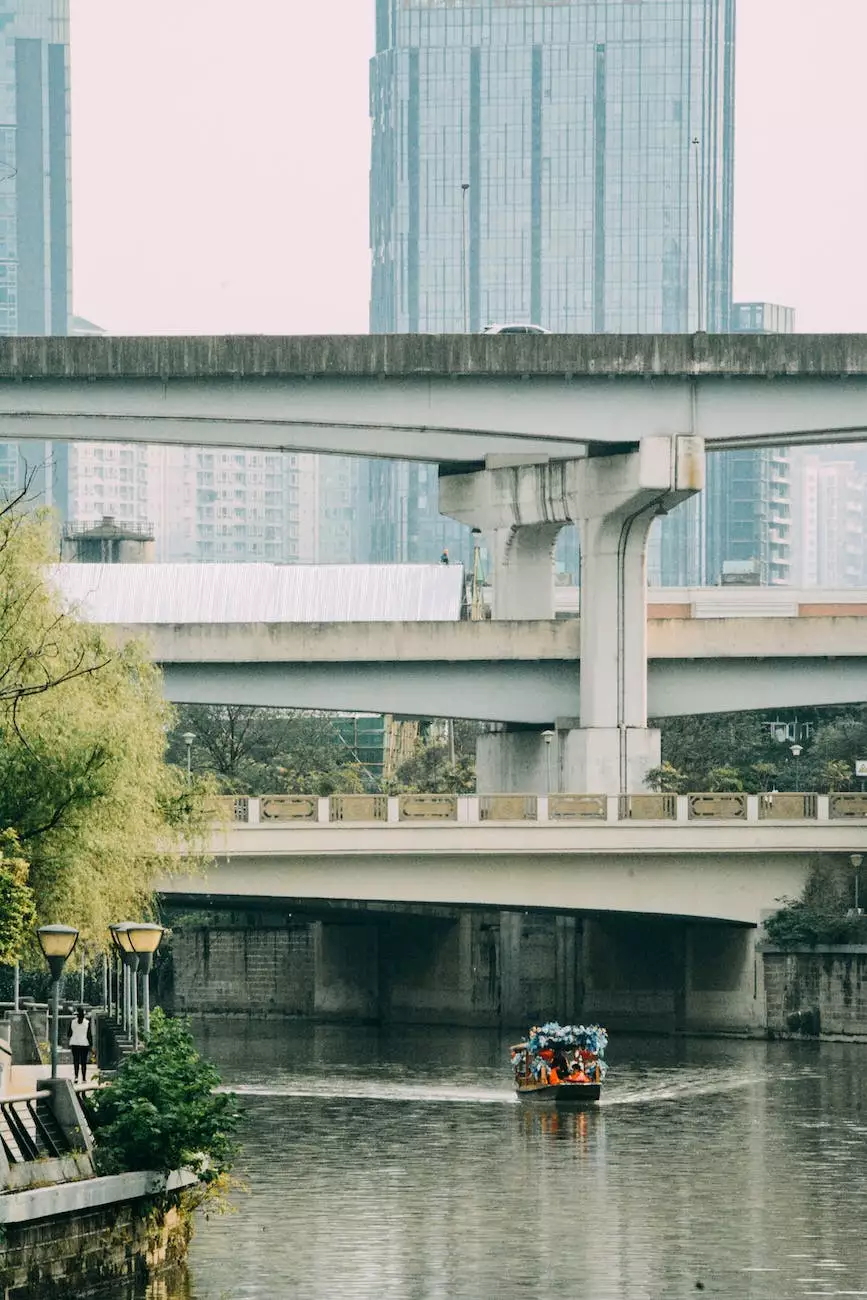 Explore the Vibrant Travel and Tourism Scene
As the leading provider of ground transportation in the beautiful area of Cape Coral, Florida, Cape Coral Airport Transportation proudly serves an extensive range of local cities. When it comes to exploring the wonders of our region, we have you covered. Let's dive into the fantastic destinations we cater to along with the exceptional travel and tourism experience we offer.
A City-by-City Guide
1. Fort Myers
Known for its stunning beaches and thriving arts scene, Fort Myers is a must-visit destination for travelers seeking a perfect blend of relaxation and cultural experiences. Our convenient transportation services make it effortless to explore this vibrant city.
2. Sanibel Island
If you're a nature enthusiast, Sanibel Island is the place to be. From its pristine beaches and wildlife reserves to its famous seashells, this island paradise offers a unique experience you won't find elsewhere. We ensure you have a hassle-free journey to this charming destination.
3. Naples
For those with a refined taste for luxury, Naples is a dream come true. With its upscale shopping, world-class golf courses, and exquisite dining, this city is a favorite among those seeking elegance and sophistication. Our transportation services ensure you arrive in style.
4. Cape Coral
Nestled between the Caloosahatchee River and the Gulf of Mexico, Cape Coral is a paradise for water lovers and outdoor enthusiasts. Boasting more than 400 miles of navigable waterways, this city offers endless opportunities for boating, fishing, and spectacular sunsets. Let us take you on a scenic journey through Cape Coral's natural wonders.
5. Bonita Springs
With its picturesque beaches and abundant wildlife, Bonita Springs is a hidden gem of Southwest Florida. Whether you're looking for a quiet escape or thrilling outdoor adventures, this city has it all. Our reliable transportation services ensure you make the most of your visit to Bonita Springs.
6. Estero
Home to the popular Florida Gulf Coast University, Estero seamlessly combines academics with entertainment. Explore the vibrant shopping centers, dine at exquisite restaurants, or catch a thrilling sports event. We make sure your journey to Estero is comfortable and convenient.
Premium Ground Transportation Services
At Cape Coral Airport Transportation, we pride ourselves on providing the highest quality travel and tourism experience in the region. Our team of professional drivers, luxurious vehicles, and exceptional customer service sets us apart. Whether you're arriving at the airport or exploring the local cities, we are here to meet your transportation needs.
Why Choose Cape Coral Airport Transportation
With numerous ground transportation options available, you may wonder why Cape Coral Airport Transportation should be your top choice. Here are some compelling reasons:
Reliability: We understand the importance of punctuality and reliability, ensuring you reach your destination on time, every time.
Safety: Your safety is our utmost priority. Our vehicles undergo regular maintenance, and our drivers are experienced professionals.
Comfort: From our spacious and well-appointed vehicles to our courteous drivers, we create a comfortable and relaxing atmosphere throughout your journey.
Convenience: Booking our services is quick and easy, allowing you to focus on enjoying your trip rather than worrying about transportation logistics.
Local Expertise: Our drivers possess in-depth knowledge of the local area, ensuring you receive valuable recommendations and insights during your travel.
Contact Us Today!
Are you ready to embark on an unforgettable travel and tourism experience in the local cities served by Cape Coral Airport Transportation? Contact us today to book your transportation needs or inquire about our services. Let us make your journey effortless, comfortable, and truly memorable.