Frequently Asked Questions - Cape Coral Airport Transportation
Jan 1, 2021
Blog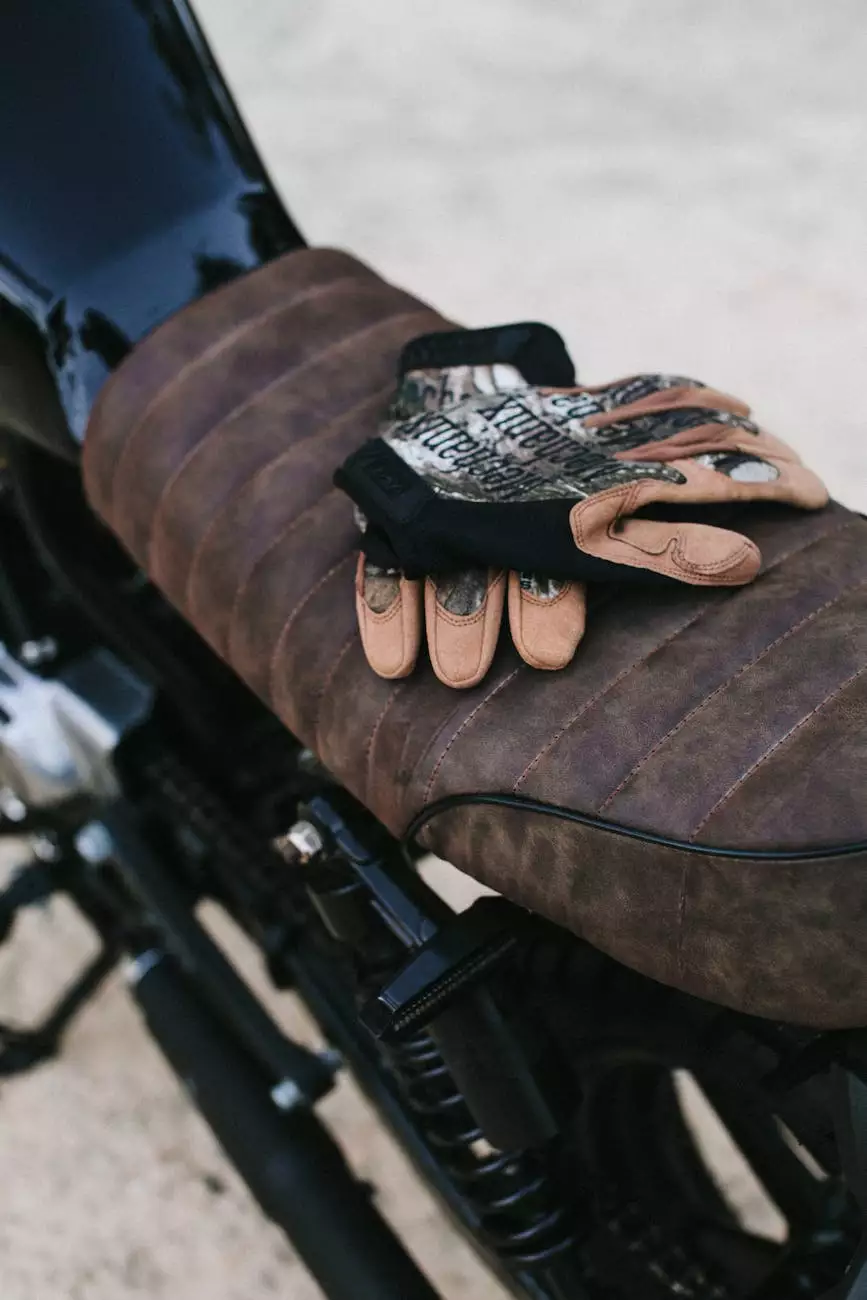 1. What services does Cape Coral Airport Transportation provide?
Cape Coral Airport Transportation specializes in providing reliable and efficient ground transportation services to and from the airport. We offer a variety of transportation options, including private car services, shared shuttles, and luxury SUVs. Whether you are traveling alone or with a group, we have the perfect solution to meet your needs.
2. How do I make a reservation?
Making a reservation with Cape Coral Airport Transportation is quick and easy. You can book your transportation online by visiting our website or by calling our customer service hotline. Simply enter your pickup and drop-off locations, select your preferred vehicle type, and choose the date and time of your travel. Our customer service team is available 24/7 to assist you with any questions or concerns you may have.
3. What are the benefits of using Cape Coral Airport Transportation?
When you choose Cape Coral Airport Transportation, you can expect a professional and hassle-free experience from start to finish. Some of the benefits of using our services include:
Reliable and punctual service
Experienced and courteous drivers
Comfortable and well-maintained vehicles
Competitive pricing
Convenient online booking
24/7 customer support
4. Can I request a specific vehicle for my transportation?
Yes, you can request a specific vehicle type based on your preferences and requirements. Cape Coral Airport Transportation offers a fleet of well-maintained vehicles, including sedans, SUVs, and luxury vans. Simply let us know your preference during the reservation process, and we will do our best to accommodate your request.
5. How far in advance should I make a reservation?
We recommend making a reservation as soon as your travel plans are confirmed. This will ensure the availability of your preferred vehicle type and allow us to schedule your transportation accordingly. However, we understand that sometimes plans can change, and we will do our best to accommodate last-minute requests based on availability.
6. What is your cancellation policy?
Cape Coral Airport Transportation has a flexible cancellation policy. If you need to cancel your reservation, we kindly ask for at least 24 hours' notice prior to your scheduled pickup time. This will allow us to adjust our schedule and accommodate other customers. Cancellations made within 24 hours may be subject to a cancellation fee.
7. Is Cape Coral Airport Transportation available 24/7?
Yes, Cape Coral Airport Transportation operates 24 hours a day, 7 days a week. We understand that flights can arrive and depart at any time, and we are committed to providing reliable transportation services whenever you need them. Our customer service team is also available around the clock to assist you with any inquiries.
8. How can I contact Cape Coral Airport Transportation for further assistance?
If you have any further questions or require additional assistance, you can contact our customer service team by calling our hotline at [INSERT PHONE NUMBER] or by sending an email to [INSERT EMAIL ADDRESS]. Our friendly and knowledgeable representatives will be happy to help you in any way they can.
At Cape Coral Airport Transportation, we strive to exceed our customers' expectations and provide them with a seamless and comfortable travel experience. Whether you are traveling for business or pleasure, you can rely on us for all your ground transportation needs. Book with us today and enjoy a stress-free journey to or from the airport.