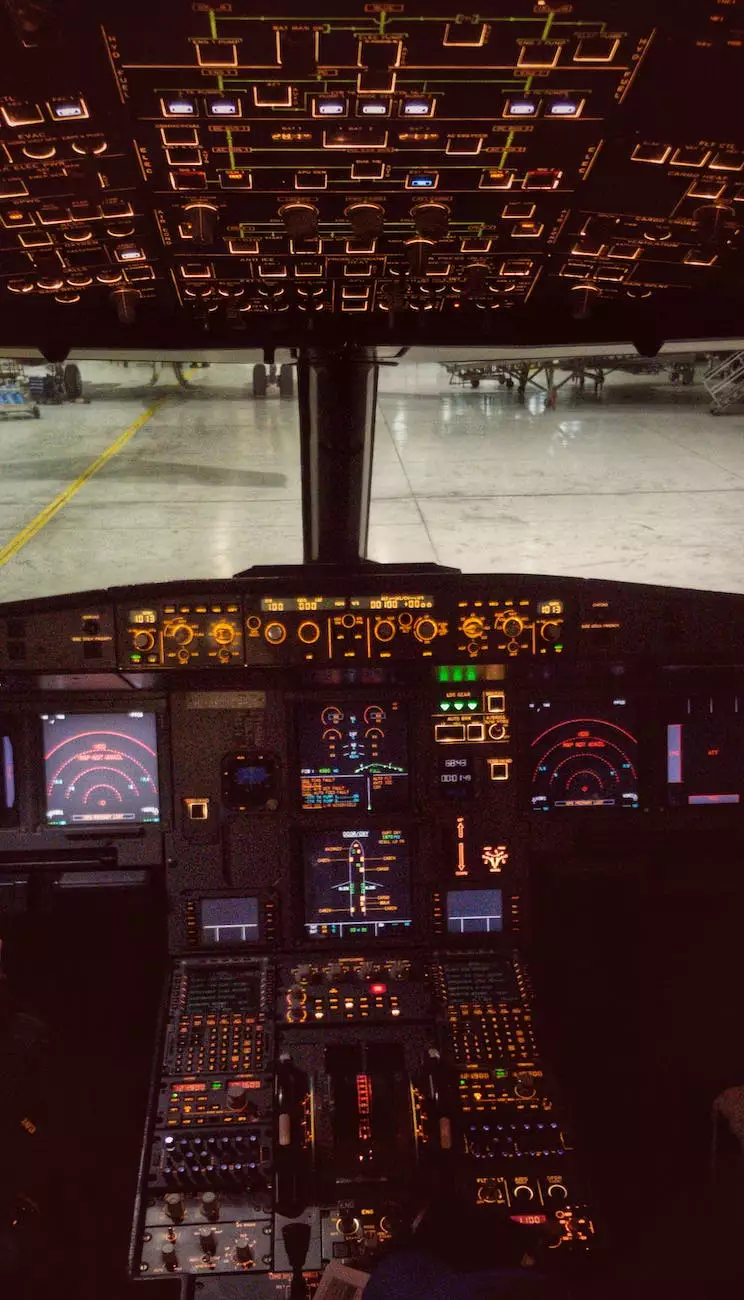 Airport Shuttle Service
Looking for a convenient and hassle-free way to travel to and from the airport? Cape Coral Airport Transportation offers top-notch airport shuttle services that are tailored to meet your needs. Our experienced drivers will ensure you reach your destination on time, whether you're heading to or from Southwest Florida International Airport or any other nearby airports.
Private Car Services
Experience the highest level of comfort and luxury during your trips with our private car services. Our fleet of well-maintained, stylish vehicles is at your disposal for any occasion, be it an important business meeting or a special event. Our professional chauffeurs will provide a smooth and enjoyable journey, allowing you to relax and focus on your activities.
Corporate Transportation
At Cape Coral Airport Transportation, we understand the specific needs of the corporate world. Our corporate transportation services are designed to provide efficient and reliable transportation solutions for business professionals. Whether you have a series of meetings, corporate events, or need transportation for your employees or clients, our dedicated team will ensure everything runs smoothly.
Special Event Transportation
Your special occasions deserve exceptional transportation services. Our dedicated team will work closely with you to plan and execute transportation arrangements for weddings, proms, anniversaries, or any other significant events. We offer a range of customizable options to meet your specific requirements, ensuring a memorable and stress-free experience for you and your guests.
Sightseeing Tours
Explore the beauty of Southwest Florida with our captivating sightseeing tours. Our knowledgeable guides will take you on a journey to discover the hidden gems and iconic landmarks of the region. Whether you're interested in exploring the stunning beaches, vibrant downtown areas, or serene natural attractions, our sightseeing tours will leave you with unforgettable memories.
Long-Distance Travel
Planning a trip outside the Cape Coral area? Our long-distance travel services ensure you reach your destination comfortably and safely. Whether you're traveling to Orlando, Miami, Tampa, or any other city in Florida, our experienced drivers will ensure a smooth journey. Sit back, relax, and enjoy the scenery as we take care of the driving.
Reliable and Professional Team
At Cape Coral Airport Transportation, we take immense pride in our team of dedicated professionals. Our drivers are well-trained, experienced, and knowledgeable about the local area, ensuring efficient and reliable transportation services. We prioritize your comfort, safety, and satisfaction, and strive to exceed your expectations with every journey.
Contact Us
To avail of our exceptional ground transportation services, get in touch with Cape Coral Airport Transportation today. You can reach us by phone at [phone number] or through our website to book your desired service or inquire about any specific requirements. Our friendly team is available 24/7 to assist you and ensure a seamless travel experience.
© 2021 Cape Coral Airport Transportation - Travel and Tourism - Ground Transportation