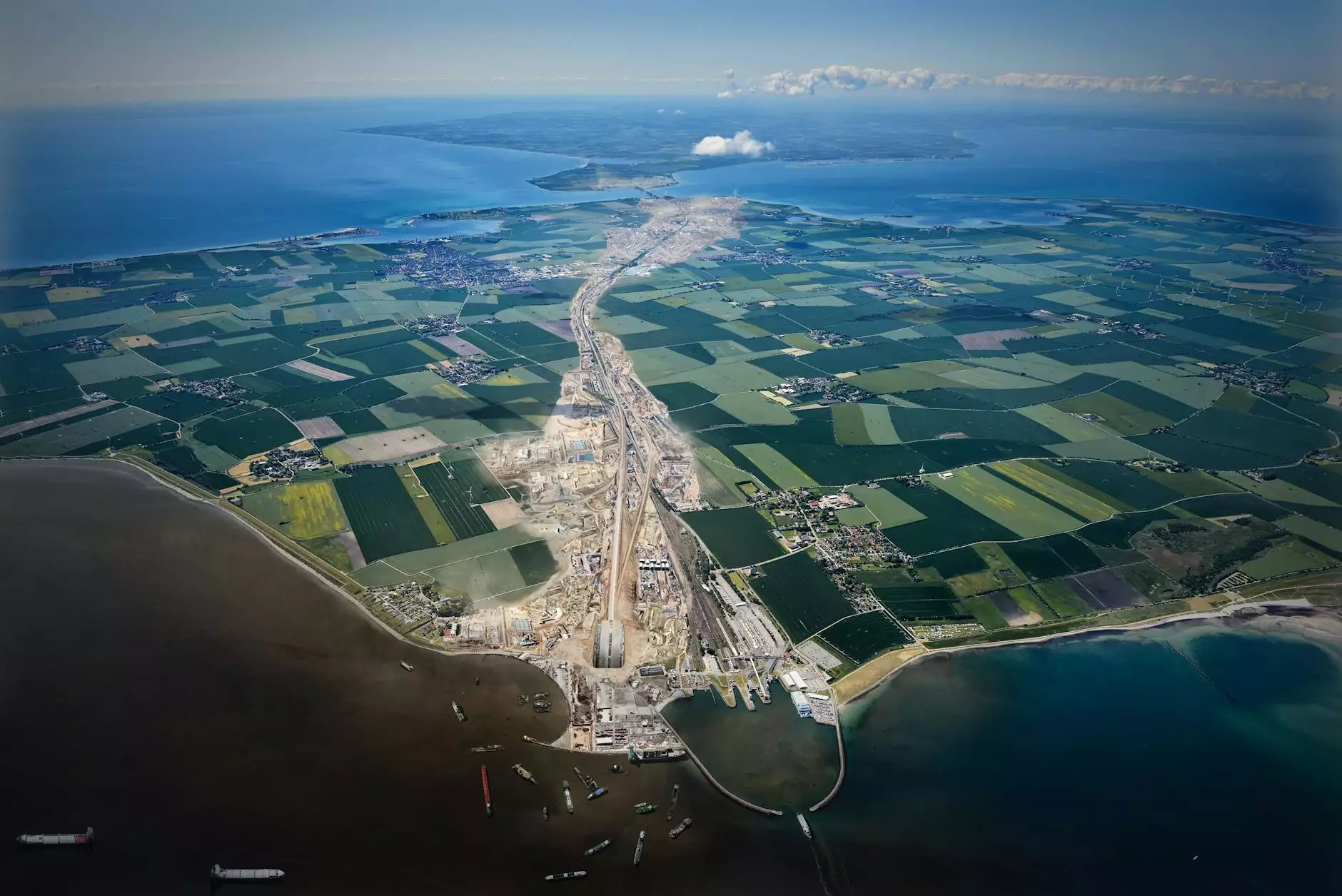 Welcome to Cape Coral Airport Transportation, your trusted partner for all your transportation needs in the beautiful city of Cape Coral. As the leading provider of ground transportation services in the area, we pride ourselves on offering reliable and convenient shuttle services to and from Sea World.
Convenient and Reliable Transportation Services
At Cape Coral Airport Transportation, we understand the importance of comfortable and stress-free travel, which is why our Sea World shuttle service is designed to meet the specific needs of travelers visiting this popular attraction in Orlando. Whether you are heading to Sea World for a family vacation or attending a business conference, our professional drivers will ensure you arrive safely and on time.
With our extensive fleet of well-maintained vehicles, you can choose the one that best suits your transportation requirements. Our fleet includes spacious vans and luxury sedans, ensuring that you can travel in comfort and style. Our vehicles are equipped with the latest amenities, providing a pleasant and enjoyable travel experience.
Experienced and Professional Drivers
Our drivers are highly trained and experienced professionals who prioritize your safety and comfort. They undergo rigorous background checks and are well-versed in navigating the roads to and from Sea World. Rest assured that you will be in good hands when you choose Cape Coral Airport Transportation as your preferred shuttle service provider.
Our drivers are also knowledgeable about the local area and can provide you with valuable insights and recommendations to enhance your visit to Sea World. From the best time to visit to insider tips on avoiding crowds, our drivers are here to make your journey as enjoyable as possible.
Flexible and Customized Services
At Cape Coral Airport Transportation, we understand that each traveler has unique requirements and preferences. That's why we offer flexible and customized services tailored to your specific needs. Whether you are traveling solo or with a large group, we have the capacity to accommodate your transportation needs.
Our team is committed to providing you with a seamless experience from the moment you book your shuttle service to the moment you reach your destination. We strive to exceed your expectations by offering personalized attention and excellent customer service throughout your journey.
Booking Your Sea World Shuttle Service
Booking your Sea World shuttle service with Cape Coral Airport Transportation is quick and easy. Simply contact our friendly customer support team, and they will assist you in selecting the most suitable vehicle and scheduling your transportation. We offer competitive rates and transparent pricing, ensuring that you receive the best value for your money.
Don't let transportation concerns hinder your enjoyment of Sea World. Trust Cape Coral Airport Transportation to take care of your travel needs, so you can focus on creating unforgettable memories at this remarkable attraction.
Contact Cape Coral Airport Transportation
For reliable and efficient shuttle services to and from Sea World, trust Cape Coral Airport Transportation. With our commitment to customer satisfaction and years of experience in the industry, we are the preferred choice for travelers in Cape Coral and its surrounding areas.
Contact us today to book your Sea World shuttle service and experience the convenience and comfort of traveling with Cape Coral Airport Transportation. Our friendly team is ready to assist you and answer any questions you may have. Start your Sea World adventure on the right foot by choosing Cape Coral Airport Transportation as your transportation partner. We look forward to serving you and ensuring a stress-free journey.
Keywords: Sea World shuttle service, Orlando MCO airport transportation, Cape Coral Airport Transportation, ground transportation, reliable shuttle services, transportation to Sea World, transportation from Sea World, convenient travel options, professional drivers, customized services, hassle-free journey, unforgettable memories, competitive rates, customer satisfaction