Christmas Light Tour - Discover Cape Coral's Enchanting Holiday Displays
Oct 7, 2019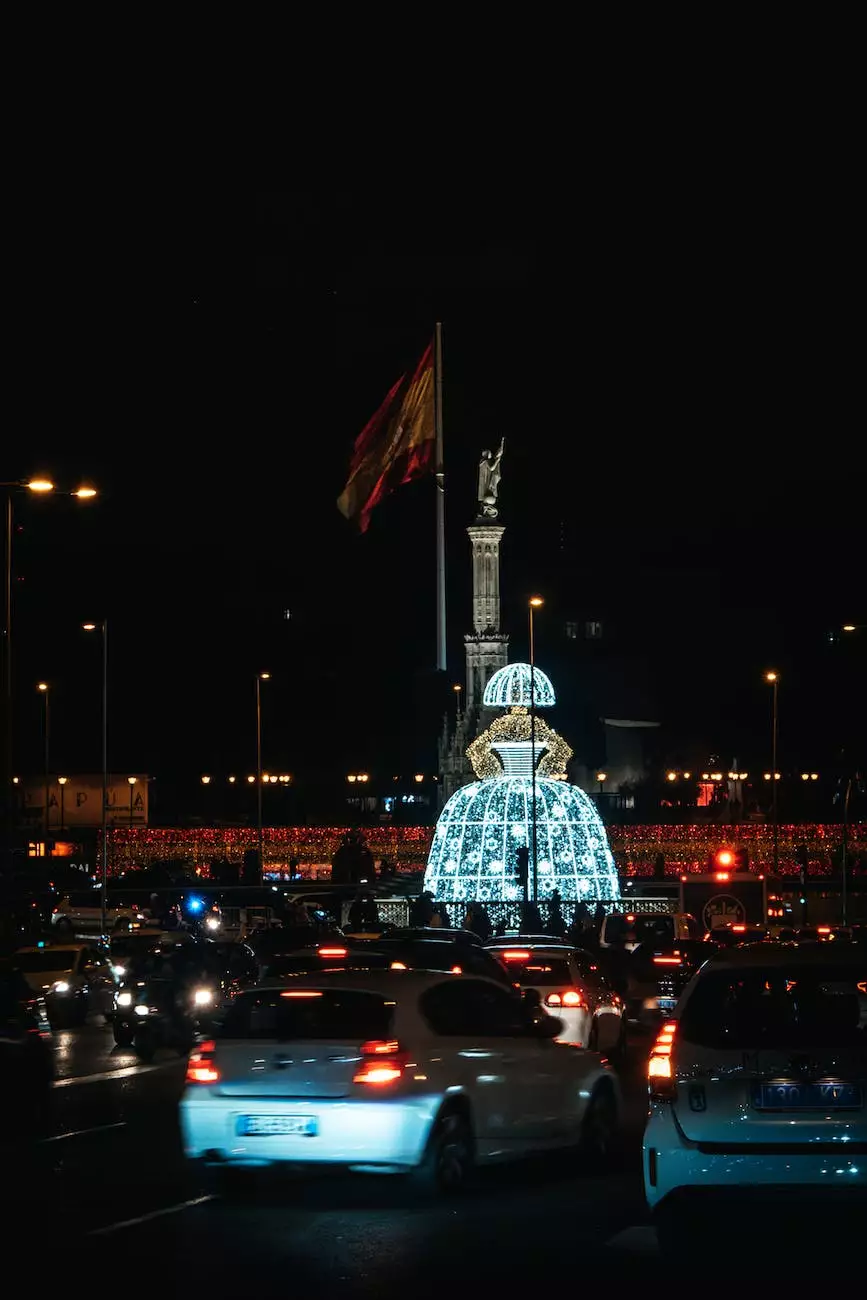 Experience the Magic of Christmas
Indulge in the festive spirit and embark on an enchanting journey through Cape Coral's mesmerizing holiday light displays. At Cape Coral Airport Transportation, we offer a unique and unforgettable Christmas Light Tour that allows you to immerse yourself in the joy and wonder of the holiday season.
Create Unforgettable Memories
Join us for a magical evening filled with sparkling lights, cheerful melodies, and the warmth of the holiday spirit. Our Christmas Light Tour is designed to create truly unforgettable memories for you and your loved ones. Whether you're a local resident or visiting Cape Coral during the holiday season, our tour is the perfect way to experience the magic of Christmas.
Discover Cape Coral's Best Holiday Light Displays
Our expert guides will take you on a carefully curated route to explore Cape Coral's best holiday light displays. From dazzling residential installations to stunning community decorations, you'll be captivated by the creativity and artistry put into each display.
The Enchanted Neighborhood
Step into a world where every house is adorned with twinkling lights, whimsical decorations, and the essence of holiday cheer. The Enchanted Neighborhood is a must-see destination on our Christmas Light Tour, where residents come together to showcase their festive spirit in the most captivating way.
Magic Kingdom Street
Be transported to a fairytale realm as you stroll along Magic Kingdom Street. Every year, this street transforms into a wonderland of sparkling lights, animated figures, and jaw-dropping displays that will leave you in awe.
Festive Avenue
Experience the true essence of Christmas on Festive Avenue. This street is known for its breathtaking light shows synchronized to beloved holiday tunes. As you drive through, you'll be mesmerized by the perfectly choreographed displays that bring the holiday music to life.
Comfortable and Convenient Transportation
At Cape Coral Airport Transportation, we prioritize your comfort and convenience. Our spacious and well-maintained vehicles offer the perfect setting for you to sit back, relax, and enjoy the journey. Our experienced drivers will ensure that you arrive at each destination safely and on time, allowing you to fully indulge in the magic of the Christmas Light Tour.
Book Your Christmas Light Tour Today!
Don't miss out on the opportunity to experience Cape Coral's enchanting holiday light displays. Book your Christmas Light Tour with Cape Coral Airport Transportation today and create cherished memories that will last a lifetime. Spread the joy and magic of Christmas with your loved ones on this extraordinary journey through Cape Coral's festive spirit.
Contact Information
To reserve your spot on the Christmas Light Tour or for any inquiries, please contact Cape Coral Airport Transportation:
Website: http://capecoralairportshuttle.com
Phone: 1-800-123-4567
Email: [email protected]
Experience the magic of Christmas with Cape Coral Airport Transportation's Christmas Light Tour! Book your tour today and let us take you on a journey through the enchanting holiday light displays of Cape Coral.