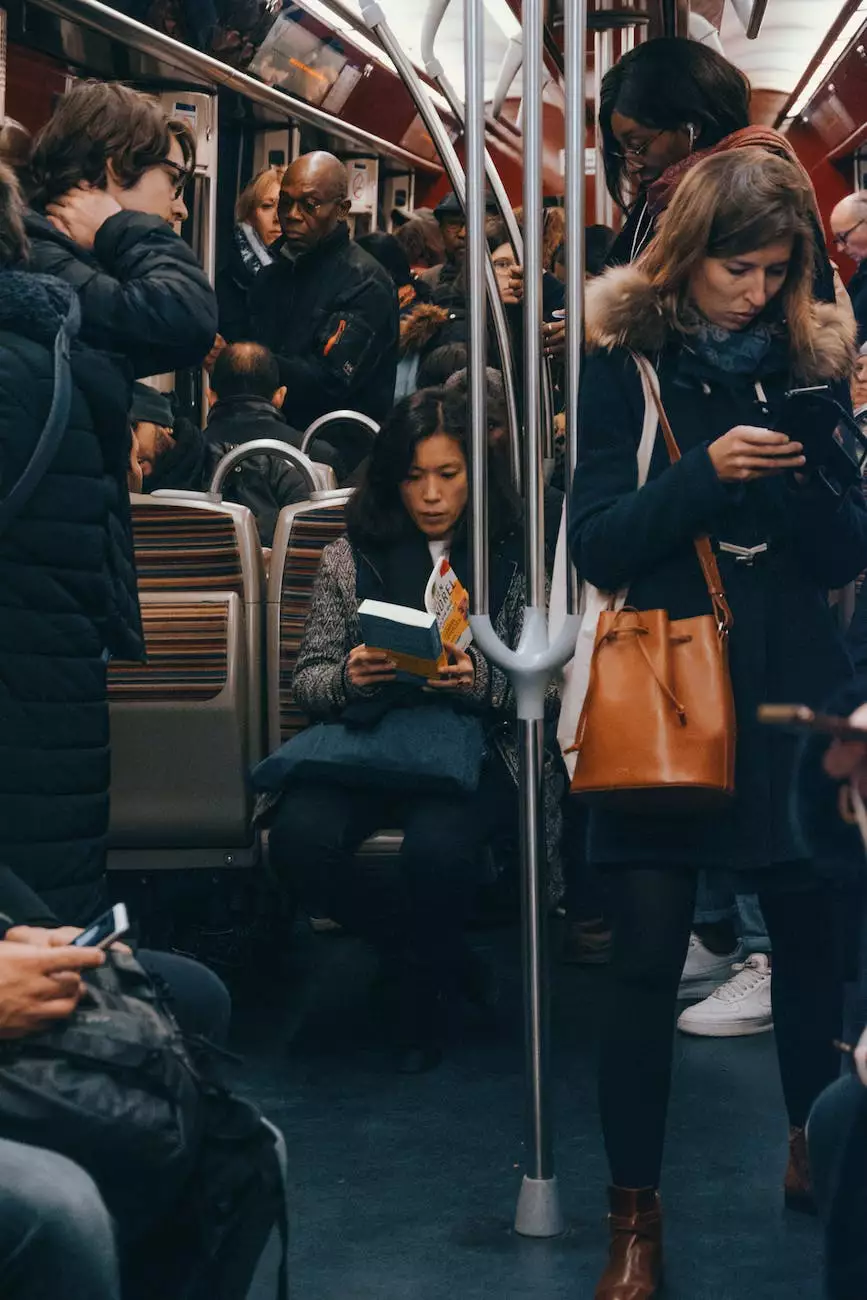 Experience the Best Ground Transportation Services
Welcome to Cape Coral Airport Transportation, your trusted partner in providing top-notch ground transportation services in the travel and tourism industry. With our extensive fleet of well-maintained vehicles, professional drivers, and commitment to customer satisfaction, we strive to make your journey comfortable, convenient, and stress-free.
Reliable and Convenient Bookings
At Cape Coral Airport Transportation, we understand the importance of efficient and hassle-free travel arrangements. That's why we offer a seamless online booking process that allows you to reserve our services with ease. Our book online feature enables you to secure your transport quickly and conveniently, ensuring a smooth and timely journey.
Efficient Airport Transfers
If you are arriving at or departing from an airport, our dedicated airport transfer services are designed to meet your specific needs. Whether you need transportation to or from Cape Coral International Airport, Southwest Florida International Airport, or any other regional airports, we've got you covered. Our experienced drivers will track your flight, ensuring timely pickups and drop-offs, making your travel experience stress-free.
Professional and Courteous Drivers
We pride ourselves on our team of professional, experienced, and courteous drivers who prioritize your safety and comfort. Our drivers undergo thorough background checks and are well-versed in the local area, ensuring efficient navigation and delivering you to your destination promptly. With our commitment to excellence, you can trust that you'll receive exceptional service from our skilled drivers.
Variety of Vehicles to Suit Your Needs
Whether you're traveling alone, with a group, or carrying excessive luggage, we offer a diverse range of vehicles tailored to your specific requirements. From spacious sedans and comfortable SUVs to luxurious vans and party buses, we have the perfect vehicle to accommodate any size group and ensure a comfortable and enjoyable journey.
The Benefits of Choosing Cape Coral Airport Transportation
When you choose Cape Coral Airport Transportation for your ground transportation needs, you gain access to a myriad of benefits that set us apart from the competition. Some of the key advantages of our services include:
Reliability: We pride ourselves on being punctual and reliable, ensuring you reach your destination on time.
Flexibility: Our services are available 24/7, allowing you to book transportation whenever you need it.
Affordability: We offer competitive rates without compromising on the quality of our services, providing you with value for your money.
Safety: Your safety is our topmost priority. Our vehicles undergo regular maintenance to ensure they are in optimal condition, and our drivers follow strict safety protocols.
Comfort: We understand the importance of a comfortable journey. Our vehicles come equipped with modern amenities, ensuring a pleasant and relaxing ride.
Book Online Now for Unparalleled Ground Transportation Services
Don't compromise on the quality of your ground transportation services when traveling. With Cape Coral Airport Transportation, you can experience reliable, convenient, and comfortable journeys. Book online now to secure your transportation and enjoy a stress-free travel experience from start to finish.