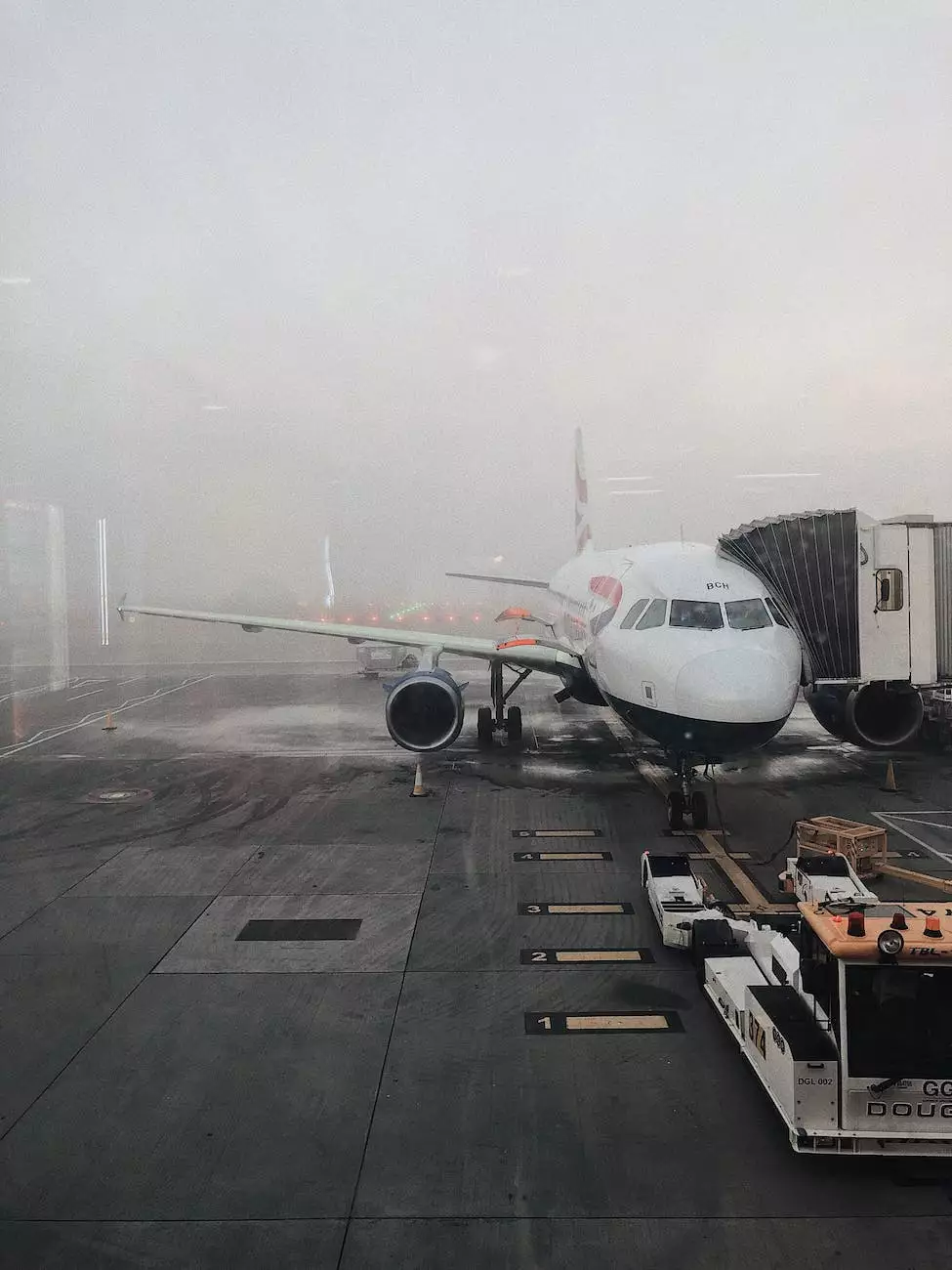 TO/FROM UNIVERSAL STUDIOS
Are you visiting Universal Studios and need reliable and convenient ground transportation services? Look no further! Cape Coral Airport Transportation is here to provide you with a stress-free travel experience to and from Universal Studios.
Why Choose Cape Coral Airport Transportation?
As a leading provider of travel and tourism ground transportation services, Cape Coral Airport Transportation understands the importance of a seamless travel experience. With our dedicated team of professionals and well-maintained fleet of vehicles, we strive to offer the highest level of comfort and convenience for our customers.
Reliability and Convenience
We prioritize the needs of our customers and guarantee reliable and on-time transportation services. When you choose Cape Coral Airport Transportation for your trip to or from Universal Studios, you can rest assured that we will be there to pick you up or drop you off at the designated time.
Experienced and Professional Chauffeurs
Our chauffeurs are experienced professionals who are familiar with the best routes and traffic conditions. They are dedicated to providing safe and efficient transportation, ensuring that you reach your destination in a timely manner.
Comfortable and Well-Maintained Vehicles
At Cape Coral Airport Transportation, we understand the importance of traveling in comfort. Our fleet of vehicles consists of well-maintained sedans, SUVs, and vans that are designed to provide a comfortable and enjoyable ride. We prioritize the cleanliness and safety of our vehicles to ensure your peace of mind.
Flexible Services
We understand that travel plans can change, so we offer flexible services to accommodate your needs. Whether you need a one-way trip or round-trip transportation to Universal Studios, our team will work with you to create a customized travel itinerary that suits your schedule.
Competitive Pricing
Our pricing is competitive and transparent, ensuring that you receive high-quality transportation services at a fair price. We believe that luxury travel should be accessible to everyone, so we strive to offer affordable rates without compromising on the quality of our service.
Book Your Stress-Free Ride Today
Don't let transportation logistics stress you out during your visit to Universal Studios. Book your ride with Cape Coral Airport Transportation and enjoy a hassle-free travel experience. Our user-friendly online booking system allows you to reserve your ride in advance, giving you peace of mind and allowing you to focus on having a memorable trip.
Contact Us
If you have any questions or need further assistance, our friendly customer support team is available 24/7 to help you. You can reach us via phone or email, and we will be more than happy to assist you with your transportation needs.
Experience the convenience, reliability, and comfort of Cape Coral Airport Transportation for your trip to and from Universal Studios. Book your stress-free ride today and let us take care of your transportation needs.
Keywords: Cape Coral Airport Shuttle, Ground Transportation, Universal Studios, reliable transportation, convenient transportation, stress-free travel experience, travel and tourism, transportation services, dedicated team, professional chauffeurs, well-maintained vehicles, flexible services, competitive pricing, book your ride, hassle-free travel experience, user-friendly booking system, customer support, transportation needs