Privacy Policy
Mar 27, 2023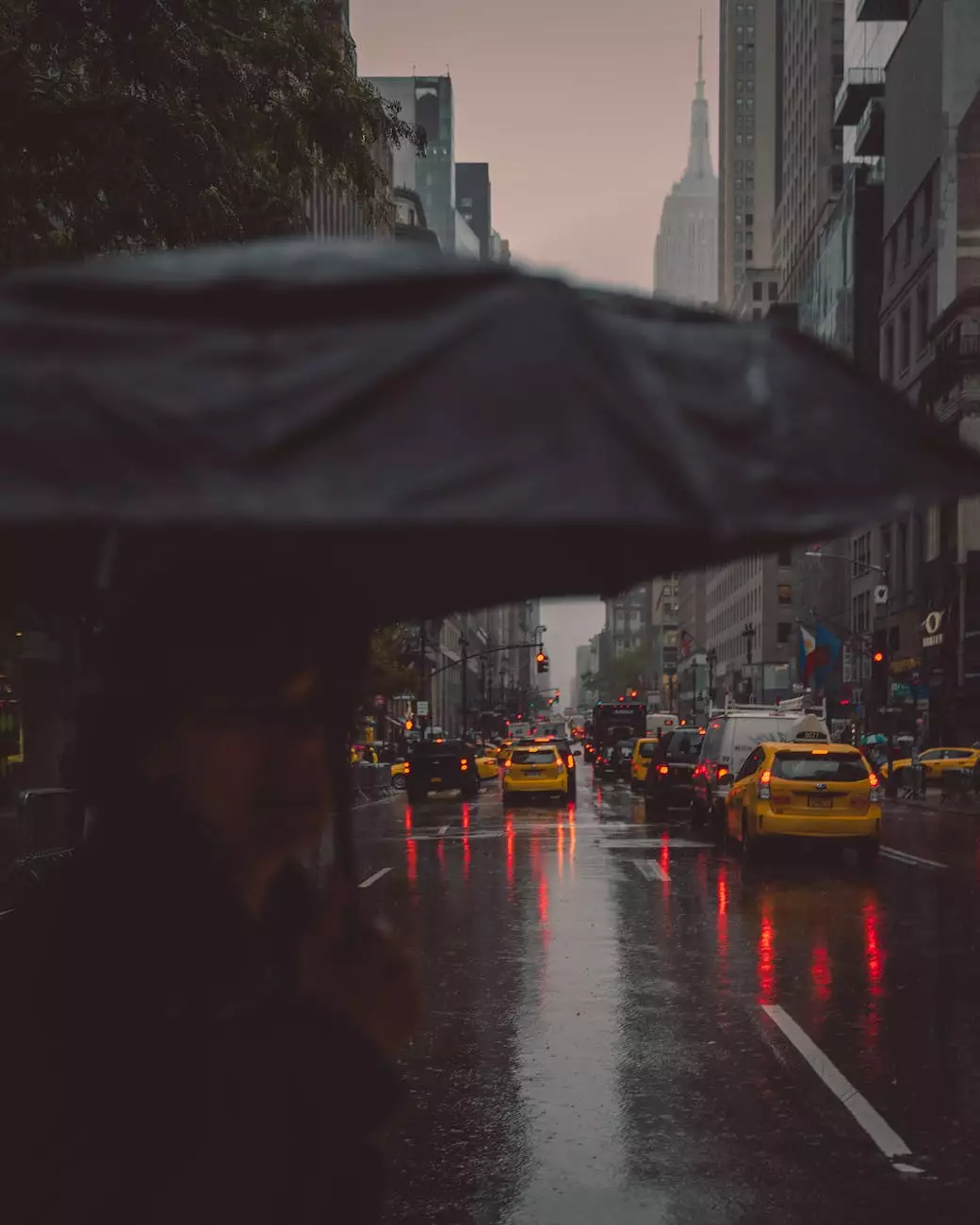 Your Privacy is Our Priority
Welcome to Cape Coral Airport Transportation, your reliable and professional travel companion providing high-quality ground transportation services in Miramar Beach, Florida. We value your trust and are committed to protecting your privacy. This Privacy Policy outlines how we collect, use, and safeguard your personal information when you visit our website or use our services. Please take a moment to familiarize yourself with our practices.
Information We Collect
When you visit our website, we may collect certain information about you, both automatically and through voluntary actions you may take during your visit. This information may include your name, contact details, email address, demographic information, and other personally identifiable information. We collect this information to better understand your needs, improve our services, and provide you with a personalized experience.
How We Use Your Information
We may use the information we collect from you for various purposes, including but not limited to:
Processing your bookings and reservations
Providing customer support and responding to inquiries
Improving our website and services
Sending you promotional offers and updates
Conducting market research and analysis
Complying with legal obligations
Information Security
We take the security of your personal information seriously and implement appropriate measures to protect it. We use industry-standard encryption protocols to safeguard your data during transmission and storage. Additionally, our employees follow strict data protection guidelines to ensure your information remains confidential.
Third-Party Disclosure
We do not sell, trade, or transfer your personal information to outside parties without your consent. However, we may share your information with trusted third parties who assist us in conducting our business and serving you, such as payment processors and service providers. These parties are contractually obligated to maintain the confidentiality of your information.
Children's Privacy
Our services are intended for individuals who are 18 years of age or older. We do not knowingly collect personal information from children. If you are a parent or guardian and believe your child has provided us with their personal information, please contact us immediately so that we can remove such information from our records.
Cookies and Similar Technologies
We use cookies and similar technologies to enhance your browsing experience, analyze trends, administer the website, track users' movements, and gather demographic information. You have the option to disable cookies through your browser settings, although this may limit certain functionalities of our website.
Changes to This Privacy Policy
We may update this Privacy Policy from time to time to reflect changes in our practices or legal obligations. We encourage you to review this page periodically for any updates. By continuing to use our website, you acknowledge and agree to the updated Privacy Policy.
Contact Us
If you have any questions, concerns, or requests regarding this Privacy Policy or our privacy practices, please don't hesitate to contact us. Our dedicated customer support team is here to assist you and address any inquiries you may have.
We thank you for choosing Cape Coral Airport Transportation as your trusted travel and transportation partner. Your privacy and satisfaction are of utmost importance to us.